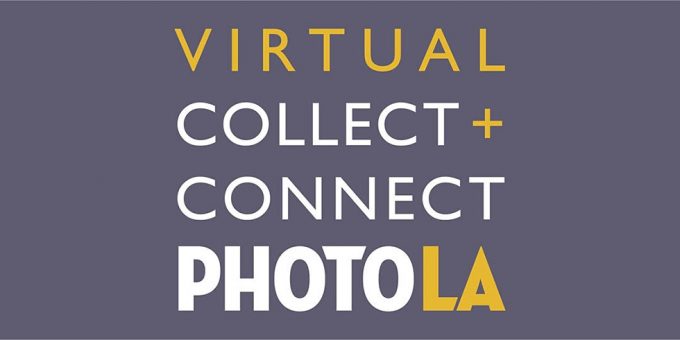 ClampArt is exhibiting in photo l.a.'s first-ever virtual photo fair, Virtual Collect + Connect. Photo l.a. has reimagined the traditional fair space to digitally connect galleries and private dealers, collectors, photographers, and enthusiasts from around the globe.
Visit us online on June 27– 28, where we will be showing artworks by Michal Chelbin, Joseph Desler Costa, and Daniel Handal.
For more information, please contact the gallery or visit photo l.a.'s Collect + Connect website.