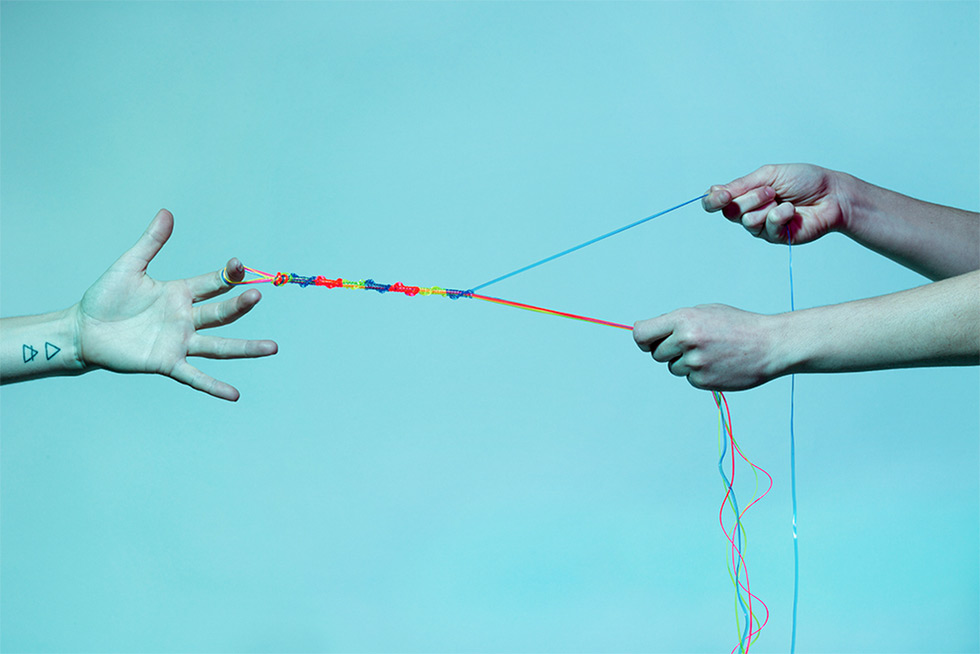 Image: Copyright Frances F. Denny from the series "Pink Crush."

Brian Paul Clamp juried "The Curator 2015″—Photo District News' search for outstanding fine art photographers. Work by the six winners—Maija Tammi, Amy Friend, Frances F. Denny, Gina Nero, Heather Evans Smith, and Anna K. Shimshak—can be seen online at http://www.pdncuratorawards.com/gallery/2015/.
The six photographers will display display their work in an exhibition at Foley Gallery from July 29 – August 7, 2015:

Foley Gallery
59 Orchard Street
New York City 10002
http://www.foleygallery.com/exhibitions/focus/pdn_presents_the_curator/images

The three jurists included Brian Paul Clamp, Director, ClampArt; Deborah Willis, Ph.D., Chair of the Department of Photography & Imaging at the Tisch School of the Arts at New York University; and Michelle Dunn Marsh, Executive Director of Photographic Center Northwest, and founder of Minor Matters Books.
For a PDF about the competition which appeared in the July 2015 issue of Photo District News:
PDN—The Curator 2015
Blog post by:
Brian Paul Clamp, Director