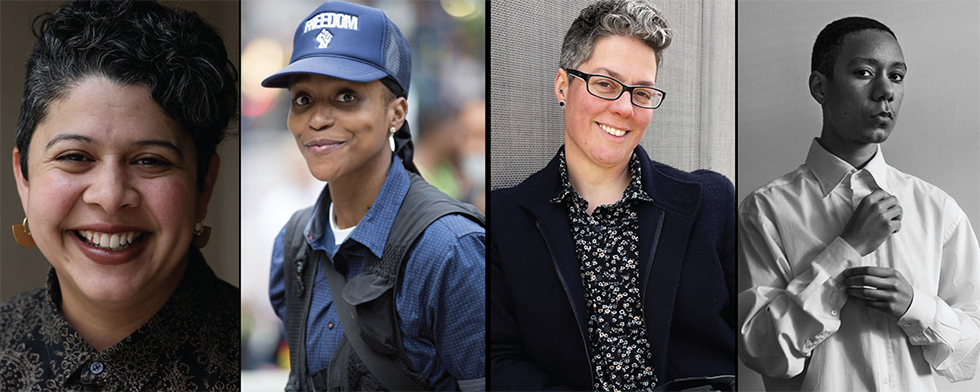 Jess T. Dugan will join fellow photographers Jaxpix Belmer and C. Rose Smith on June 15 at 7 PM for "The Queer Lens," a virtual conversation moderated by WBUR's Cristela Guerra for the Rose Art Museum at Brandeis University.
Each artist will discuss how they use the photographic image to construct queer visual histories through intimate representations of individuals with nonbinary, transgender, and gender-expansive identities.
Click here for more information and to register for the event.