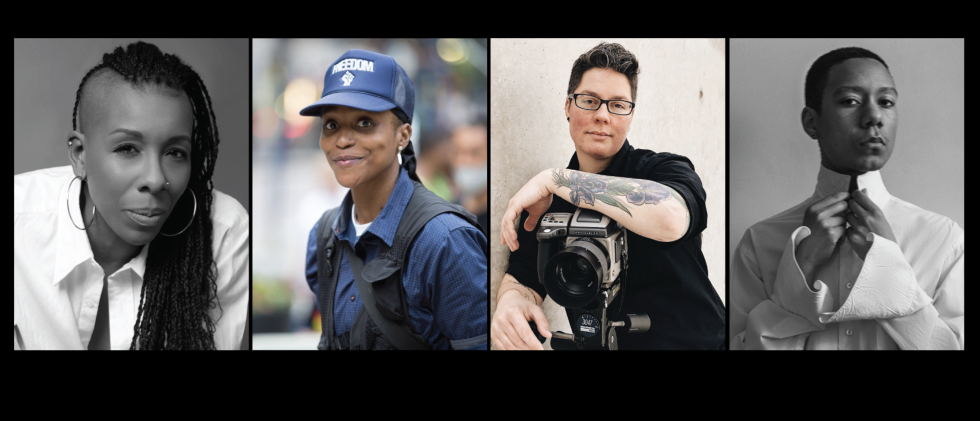 Jess T. Dugan will join Jaypix Belmer and C. Rose Smith for a virtual conversation moderated by curator theo tyson for the Rose Art Museum at Brandeis University on June 15, 2023 at 7 PM.
Each artist will discuss how they use the photographic image to construct queer visual histories through intimate representations of individuals with nonbinary, transgender, and gender-expansive identities.
Click here for more information and to register for the event.