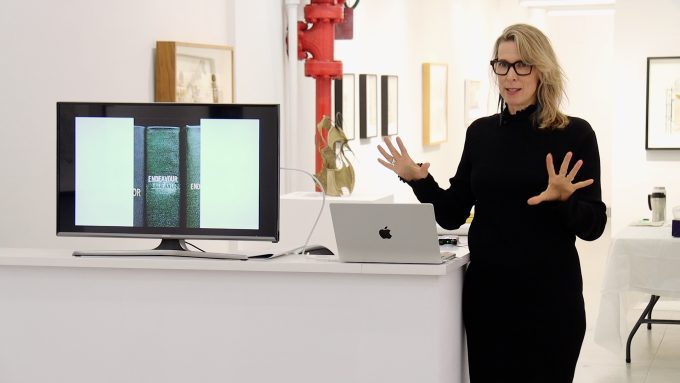 Mickey Smith held a talk and discussion of her artistic practice and body of work to coincide with her current exhibition at CLAMP entitled "ARCHITETTURA."
A video of the full talk can be found on CLAMP's YouTube channel.
Browse the exhibition "ARCHITETTURA" at CLAMP.
Browse all of Mickey Smith's work at CLAMP.