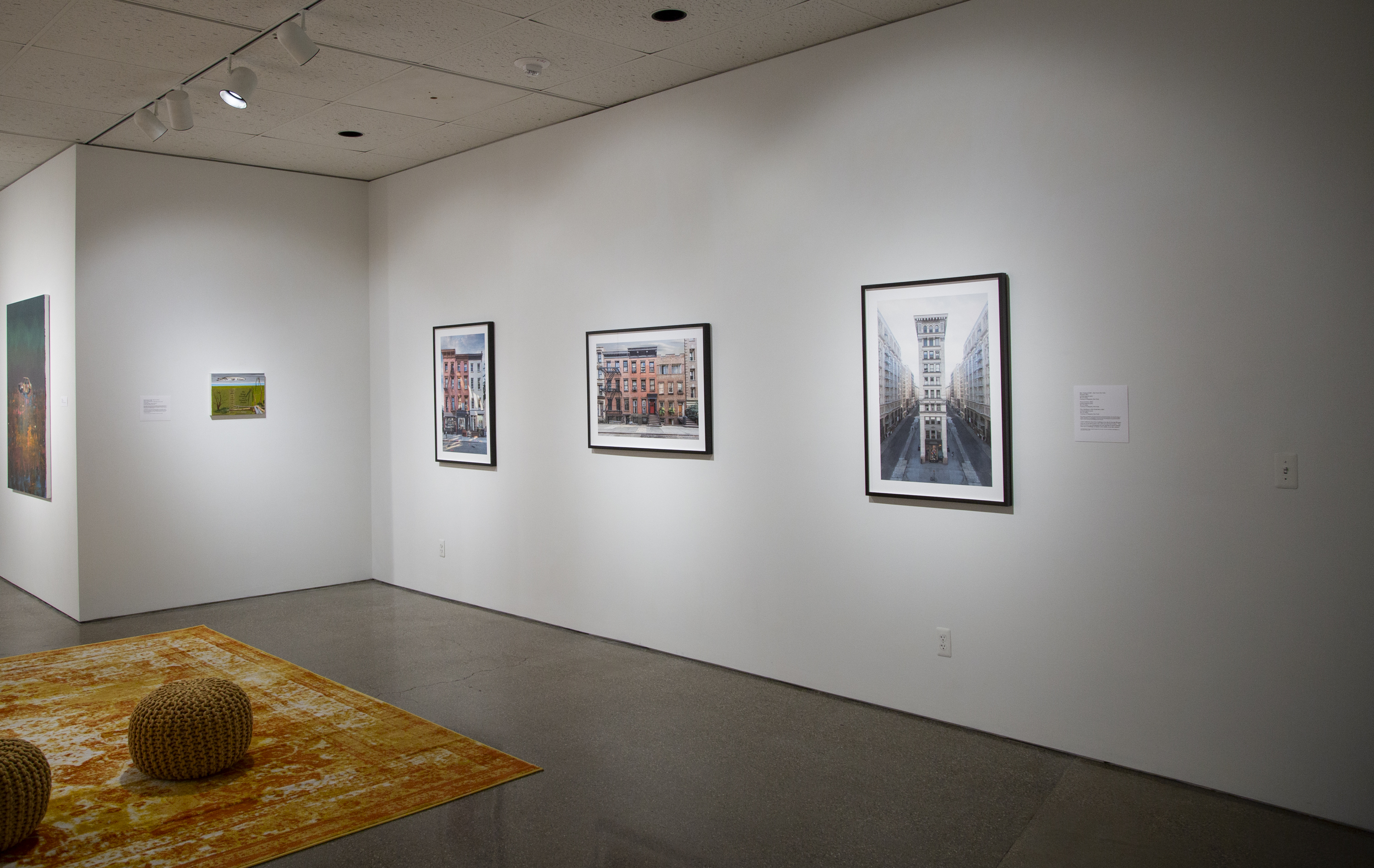 Photographs by Marc Yankus are on view in the exhibition "Your Very Own Paradise" at Oakland University Art Gallery. Curated by Dick Goody, the exhibition will be on view September 7 – November 24, 2019.
In an era of crisis and dissimulation, this exhibition presents a conduit to inspire the viewer to repose in a visual culture that is less pessimistic and more open to the abundance of a positive and inclusive world view. The impetus to bring people and art together in a neutral environment is an effort to counter an inward-looking culture of anxiety mediated by screen-based social media and relentless crisis-oriented propaganda news cycles.

Your Very Own Paradise has been created to momentarily free ourselves from the frame of our everyday lives and rise above to something better than reality by considering the works of fourteen extraordinary internationally acclaimed artists. Featured in this exhibition are the works of Nick Archer, Enrique Chagoya, Melanie Daniel, Maira Kalman, Amer Kobaslija, Andrew Lenaghan, Tayna Marcuse, Rebecca Morgan, Lamar Peterson, Orit Raff, Simon Roberts, Thomas Trosch, and Marc Yankus.

The subjective taxonomy of visual paradise is explored via motifs embracing comfort, desire, home, identity, and unity. These entry points help our personal visions of paradise to materialize in the gallery. Art and contemplation furnish context for these personal utopias and help us make manifest positive changes impacting our relationship to one another and the communities in which we thrive. The gallery has been outfitted to encourage repose and facilitate a relaxed atmosphere.

Additionally, a series of lectures by Oakland University faculty has been designed to further examine the nature and notions of paradise including meditation, music, religion and the arts.
Oakland University Art Gallery
208 Wilson Hall
Oakland University
Rochester, MI 48309
For more information, please visit the Oakland University Art Gallery website.