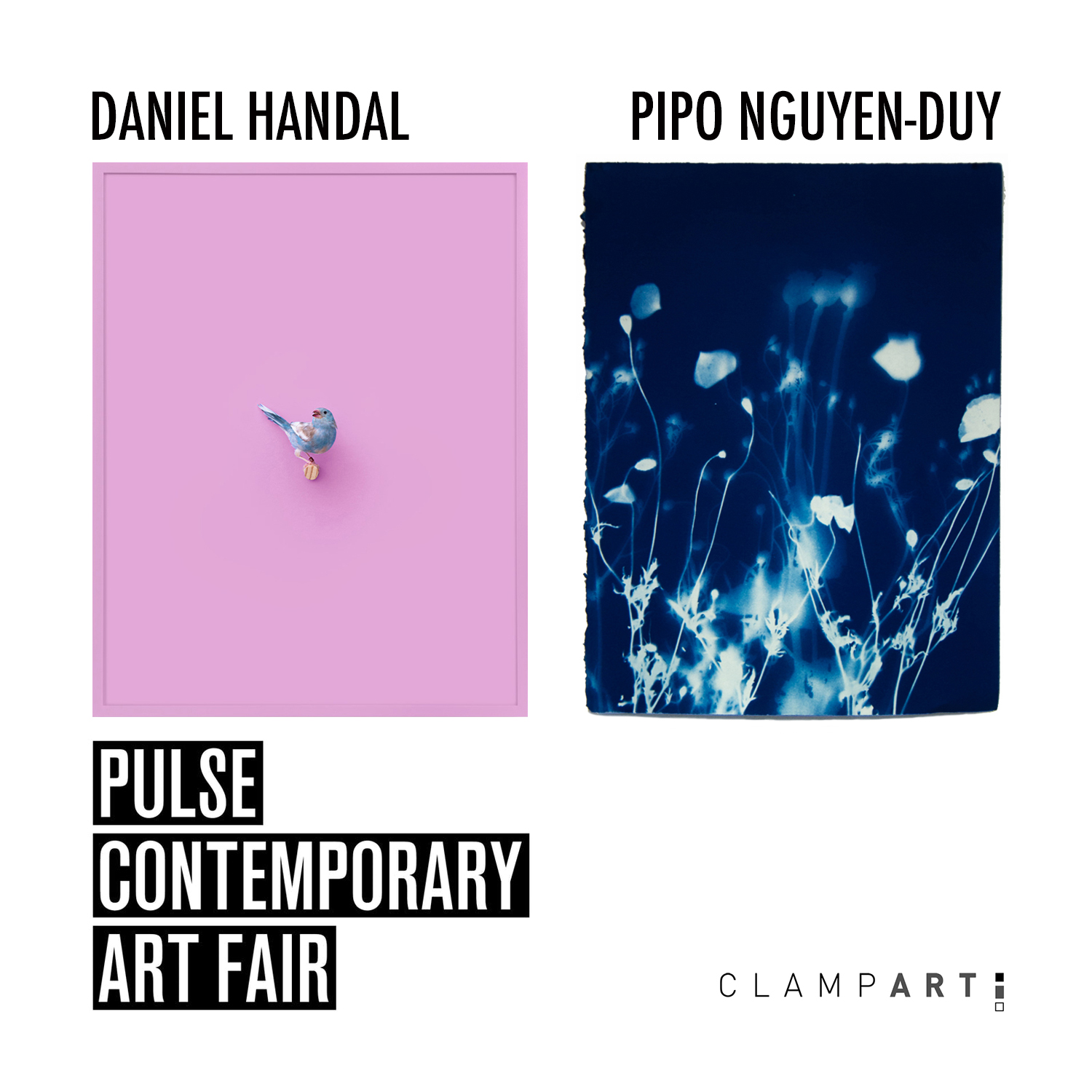 Please visit ClampArt at PULSE Contemporary Art Fair in Miami Beach on December 6-9, 2018.
PULSE Contemporary Art Fair
Indian Beach Park
4601 Collins Avenue
Miami Beach, FL 33140
The gallery is exhibiting in Booth S-217 featuring a selection of works by Daniel Handal and Pipo Nguyen-duy.
For more information, contact the gallery or visit https://www.pulseartfair.com/.
Blog post by:
Raechel McCarthy, Director