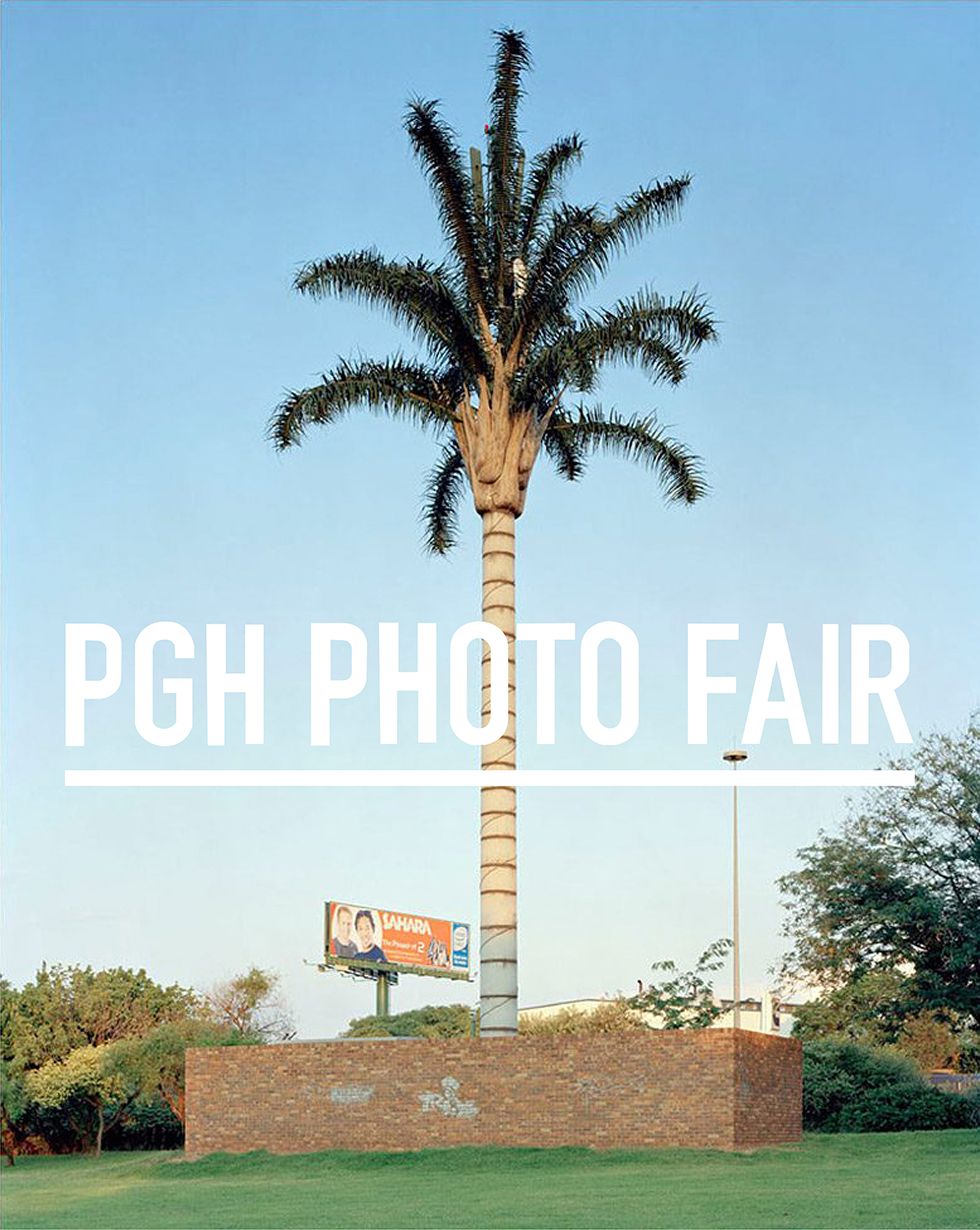 Visit ClampArt at the PGH Photo Fair at the Carnegie Museum of Art in Pittsburgh, PA on April 28th and 29th, 2018.
We will present artworks by Daniel Handal, Michael Massaia, Pipo Nguyen-duy, and Robert Voit.
For scheduling, tickets, and information about the fair, visit the PGH Photo Fair website.
For more information, please contact the gallery at info@clampart.com.