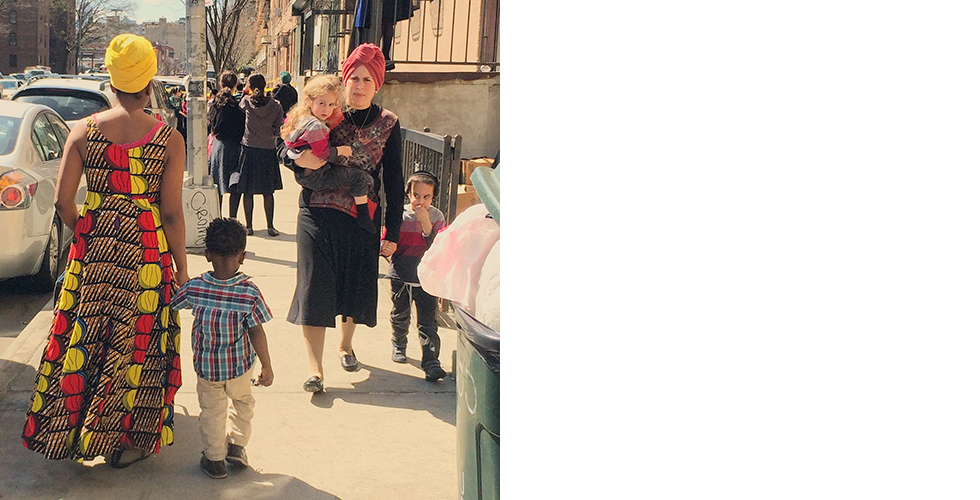 Image: © Amy Touchette, Bed-Stuy, Brooklyn, 2016.
Photographer Amy Touchette has a number of events on the horizon in February and March 2018:
– On February 22, 2018, at California Polytechnic State University, the artist will speak about her work from "The Young Series," which will also be on view in a solo exhibition at the San Luis Obispo Gallery from February 22 – March 16, 2018. A reception will follow the artist talk. More details here.
– From March 11 – 16, 2018, Amy Touchette is hosting a photography workshop in Oaxaca, Mexico: Learn how to make photographs of people and the setting of Oaxaca, Mexico, with New York City street photographer Amy Touchette. There is no place on earth like Oaxaca. With its rich blend of 16 indigenous cultures, Spanish Colonial architecture, beautiful light, and the patina of time, it is a photographer's dream location. Click here for more details.
– Coming up on Tuesday, March 13, 2018, is an artist talk at Adorama in NYC: "Photographing Strangers on the Street: Candid & Posed." Find out more and register to attend at eventbrite.
Browse Amy Touchette's work at ClampArt
Blog post by:
Raechel McCarthy, Director