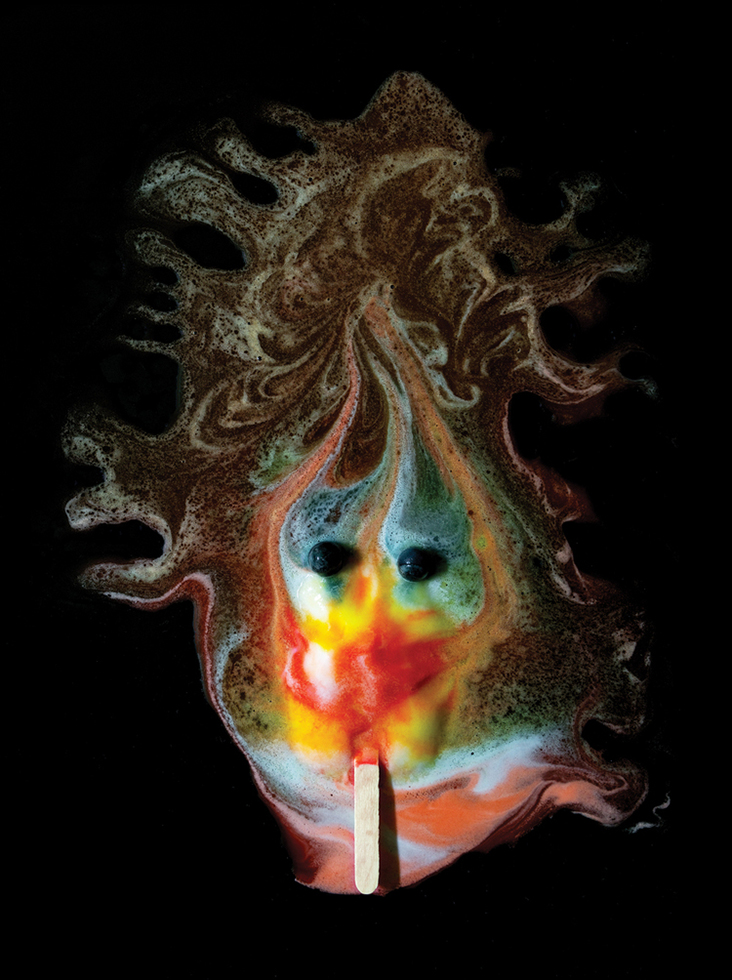 Above: © Michael Massaia, "Sponge Bob," 2014, Archival pigment print.
Three works from Michael Massaia's series "Transmogrify #1—Melting Ice Cream Pops" will be on view in the exhibition "Sweet Tooth: The Art of Dessert," opening this week at the Shelburne Art Museum in Vermont:
"Sweet Tooth: The Art of Dessert" explores America's appetite for tantalizing and tasty confections and its impact on modern visual culture. Through the installations of artists working within the subject matter and dessert-themed mixed media, the works of art featured in this exhibition provide a feast for the eyes that is well worth devouring. Delve beneath the sugarcoated surfaces of these delectable paintings, prints, sculpture, and more, and explore the deeper threads of meaning linked to our insatiable desire for sweets.
"Sweet Tooth: The Art of Dessert"
September 23, 2017 – February 18, 2018
Opening lecture: September 23, 2017, 3:00-5:00 p.m.
Shelburne Museum, Shelburne, Vermont
Browse Michael Massaia's work at ClampArt
Blog post by:
Raechel McCarthy, Director