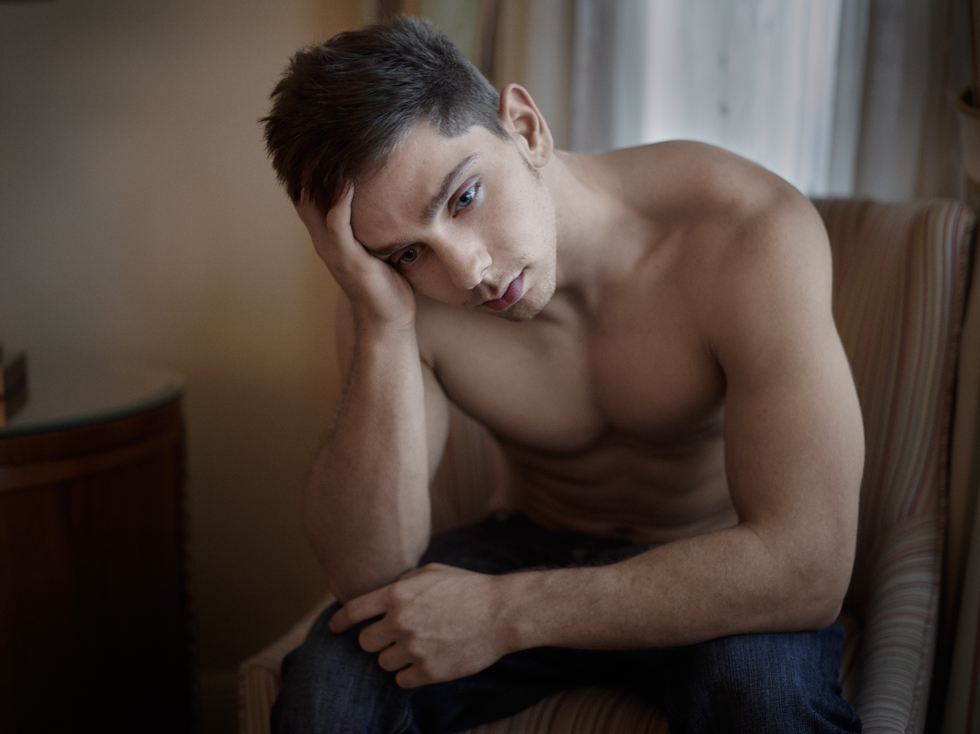 Image: © Jan Rattia, "Bravo," 2012, Chromogenic print.
Congratulations to Jan Rattia, who was selected as the recipient of the 2017 Carol Crow Memorial Fellowship at the Houston Center for Photography:
HCP is pleased to announce the winners of their 2017 Fellowships, juried by Andy Adams of FlakFoto. Each winner will receive a $3,000 honorarium, a solo exhibition at HCP's galleries, and a feature in spot magazine.

Jan Rattia, winner of the Carol Crow Memorial Fellowship, has produced his series of work "Tease" by traveling around the US to photograph members of a singularly and largely misunderstood fraternity: male strippers. In his images, he tries to go beyond what most people would expect and/or know of men in this profession and photograph backstage along with at-home portraits to create a richer depiction about the men and their stories.
Jan's artworks will be on view in a solo exhibition at the Houston Center for Photography May 12 – July 2, 2017, with an opening reception and artist talk on the evening of Friday, May 12th.
(Lovely portrait of) Bravo, Jan!
Browse Jan Rattia's series "Tease" at ClampArt
Blog post by:
Raechel McCarthy, Associate Director