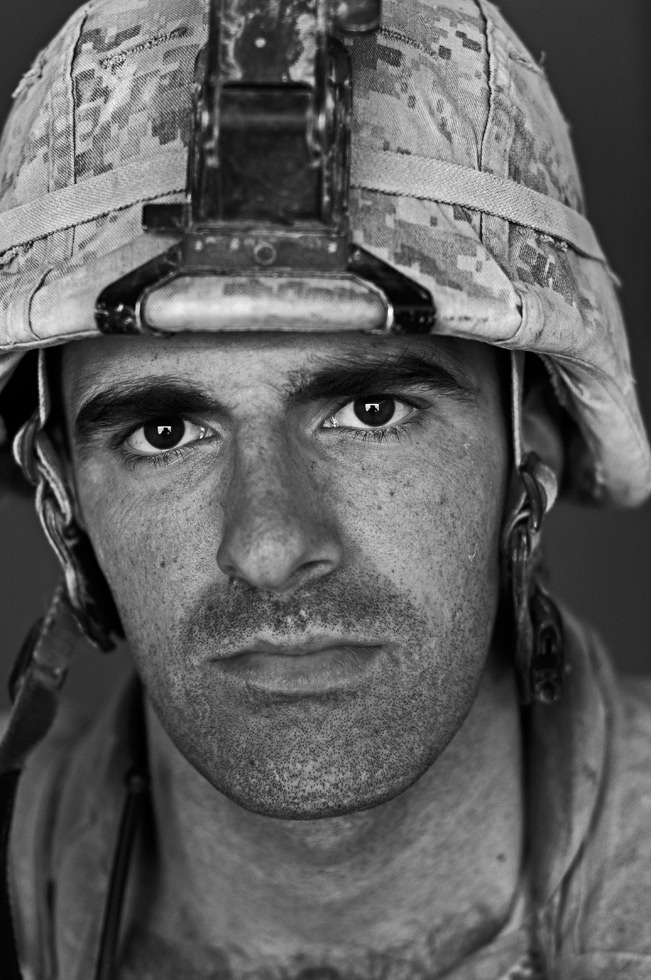 Congratulations to Louie Palu, who has been selected as a 2016 John Simon Guggenheim Foundation Fellow!
Fellowships are awarded on the basis of impressive achievement in the past and exceptional promise for future accomplishment. Louie Palu is certainly deserving of the honor.
Congratulations Louie! We look forward to many new photographs to come.
Read more about the Guggenheim Fellowship here
Browse all of Louie Palu's work at ClampArt

Blog post by:
Raechel McCarthy, Associate Director