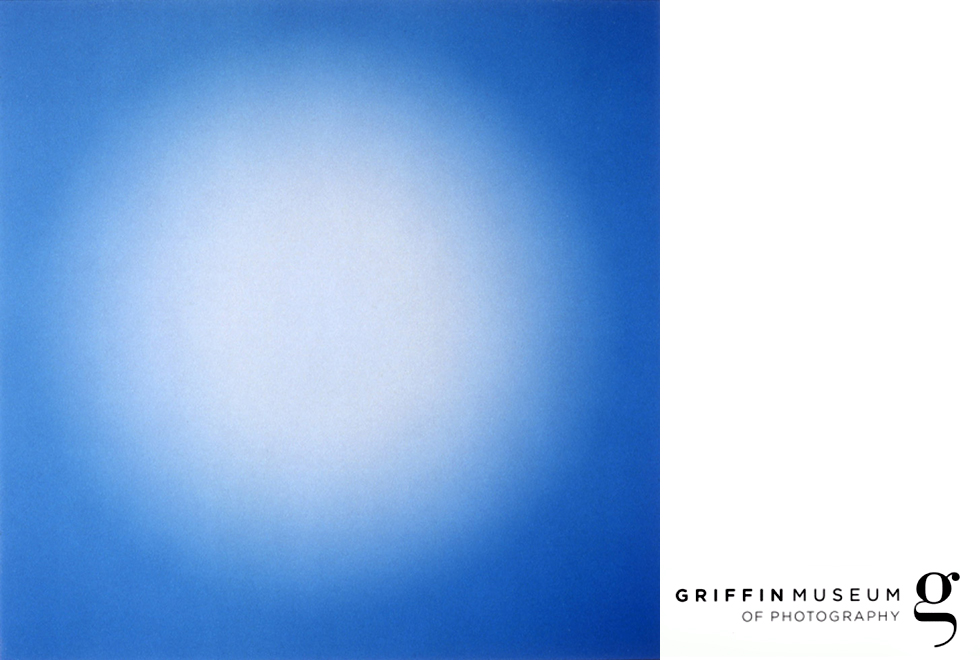 Image: Copyright Bill Armstrong, "Blue Sphere #423," 2002, Type-C print.

For the month of March, Brian Paul Clamp, Director of ClampArt, will guest curate the Griffin Museum of Photography's Instagram account.
Brian writes:
Blue has long been my favorite color. That being said, there are many shades of blue!

One interesting thing I noticed after five or ten years of collecting photography, was how I had unconsciously chosen so many blue prints. That is one of the pleasures of building a collection—stepping back years later and making observations, sometimes learning about yourself in the process.

I have been an admirer of the Griffin Museum of Photography for a great amount of time, and I have been involved with the institution in varying capacities over the years. It is an honor to curate one of the monthly Instagram exhibitions. And, as you may have already guessed, the theme for March will be blue.
Follow @griffinmuseum to view Brian's selections for the Griffin Museum Instagram show
Click @ClampArtNYC to follow ClampArt on Instagram
Blog post by:
Raechel McCarthy, Associate Director