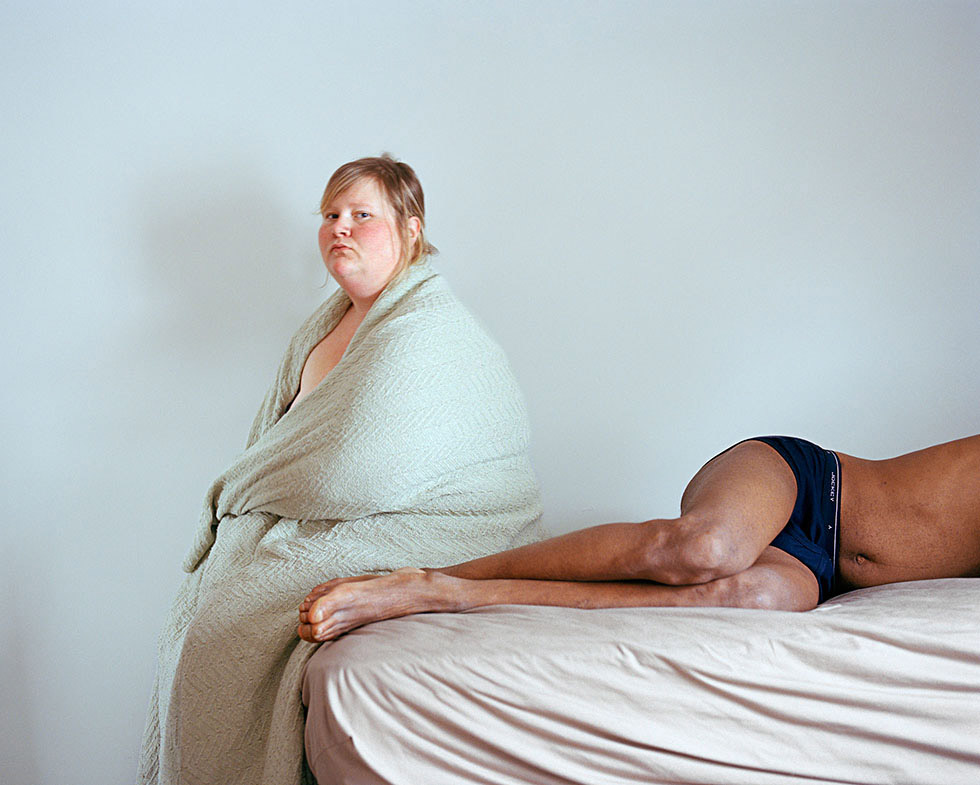 Jen Davis will speaking as part of The 2015 Woodstock Photography Workshop & Lecture Series at the Center for Photography Woodstock (CPW) on Saturday, August 8th, 2015, at 7:30 pm.
For the past eleven years, Jen Davis has been working on a series of self portraits that deal with issues surrounding identity, beauty, and body image. Additionally Davis has explored men as a subject and is similarly interested in the notion of relationships with the camera (both physical and psychological).

Jen Davis is a New York based photographer. Her first monograph titled "Eleven Years," published by Kehrer Verlag (Germany) was released in the Spring of 2014 accompanied by her first solo show in NYC at ClampArt. She received an MFA from Yale University and BFA from Columbia College Chicago.
CPW
59 Tinker Street
Woodstock, NY 12498
845-679-9957
Click here to learn more
Browse Jen Davis' series "Eleven Years"
Browse all of Jen Davis' work at ClampArt

Blog post by:
Andrew Kurczak, Gallery Assistant