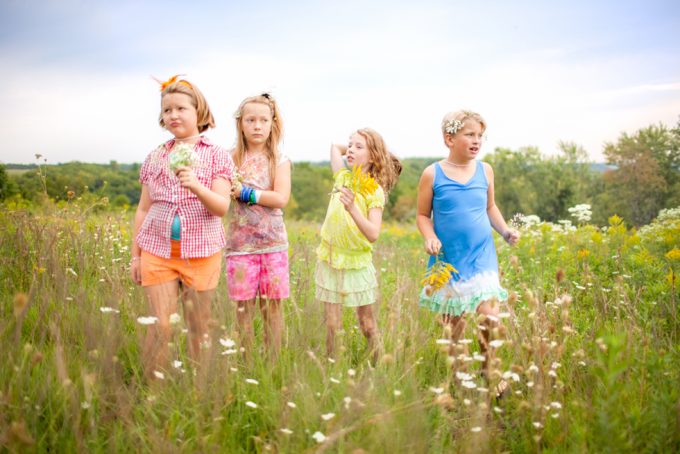 Lindsay Morris will be signing copies of her book, You Are You, at the ClampArt booth at The AIPAD Photography Show on Friday, April 17, 2015, from 5:00 to 7:00 p.m.
You Are You documents an annual weekend summer camp for gender-nonconforming children and their families. This camp offers a temporary safe haven, where children can freely express their interpretations of gender alongside their parents and siblings without feeling the need to look over their shoulders.
Writes Dr. Norman Spock:
"These are just photographs of children. The children may look different from most others; they might cause one to wonder 'what' they are and how they might be classified; they might be an affront to those who would force people to play by preset rules. But when we look closer–at our own lenses and then at the photos themselves–we see that the true worth of these photographs is the undeniable demonstration that the children portrayed here are like every other child on earth: playful, beautiful, contemplative, strong."
Signed copies of the publication (Kehrer Verlag) are available for purchase for $50.00. ClampArt is planning an exhibition of the photographs for Summer 2015.
Park Avenue Armory
643 Park Avenue (at 67th Street)
New York, NY 10065
ClampArt, Booth #124
April 17, 2015
5:00 – 7:00 p.m.
Browse all of Lindsay Morris' work at ClampArt
More information about the book, You Are You
Blog Post By:
Keavy Handley Byrne, Gallery Assistant