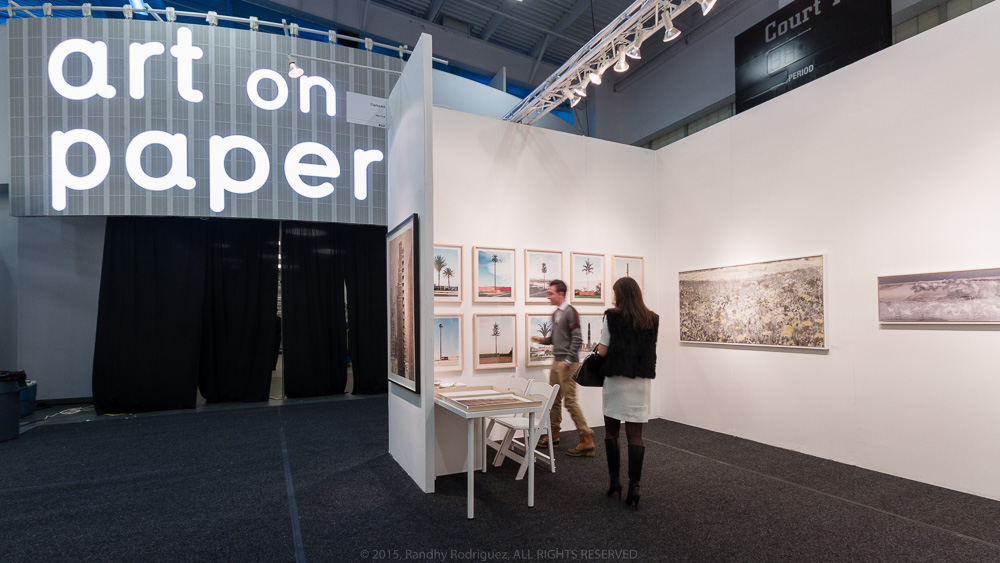 Image: Copyright Randhy Rodriguez (RandhyRodriguez.com).

Please come visit ClampArt at Art on Paper, now through Sunday evening at 6.00 pm.
Art on Paper is located on the Lower East Side in Manhattan:
Pier 36
299 South Street
New York, NY 10002
Click here for a complimentary ticket
The gallery is in Booth 601 right at the front of the fair showing a selection of gallery artists including Aziz + Cucher, John Button, Jen Davis, Adam Ekberg, Jill Greenberg, Chris Ironside, Robert Voit, and Marc Yankus.
Blog post by:
Brian Paul Clamp, Director