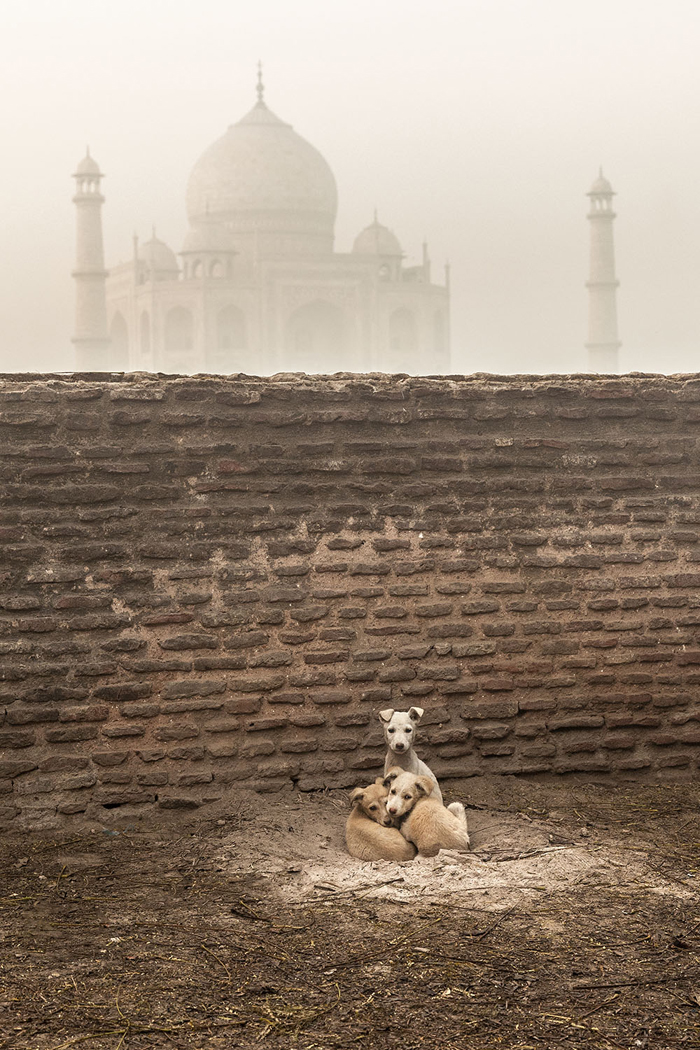 Image: Marc Yakus, "Dogs in Front of the Taj Mahal," 2014, Archival pigment print, 22 x 17 inches.

Marc Yankus' work is included in the "Annual Dog Show" at Mascot Studio through March 28th, 2015.
Since 1999, the "Annual Dog Show" opens during the week of the Westminster Kennel Club Show in New York City in honor of our canine friends.
Mascot Studio was founded in the East Village by owner and artist Peter McCaffrey in 1982. Mascot Studio was originally a painting space, and is now well established at its present location for the past 26 years.
Mascot Studio
328 East Ninth Street
New York, NY 10003
Tuesday – Saturday, 1.00 pm – 7.00 pm
http://mascotstudio.com/
Browse all of Marc Yankus' work at ClampArt
Blog post by:
Keavy Handley-Byrne, Gallery Assistant