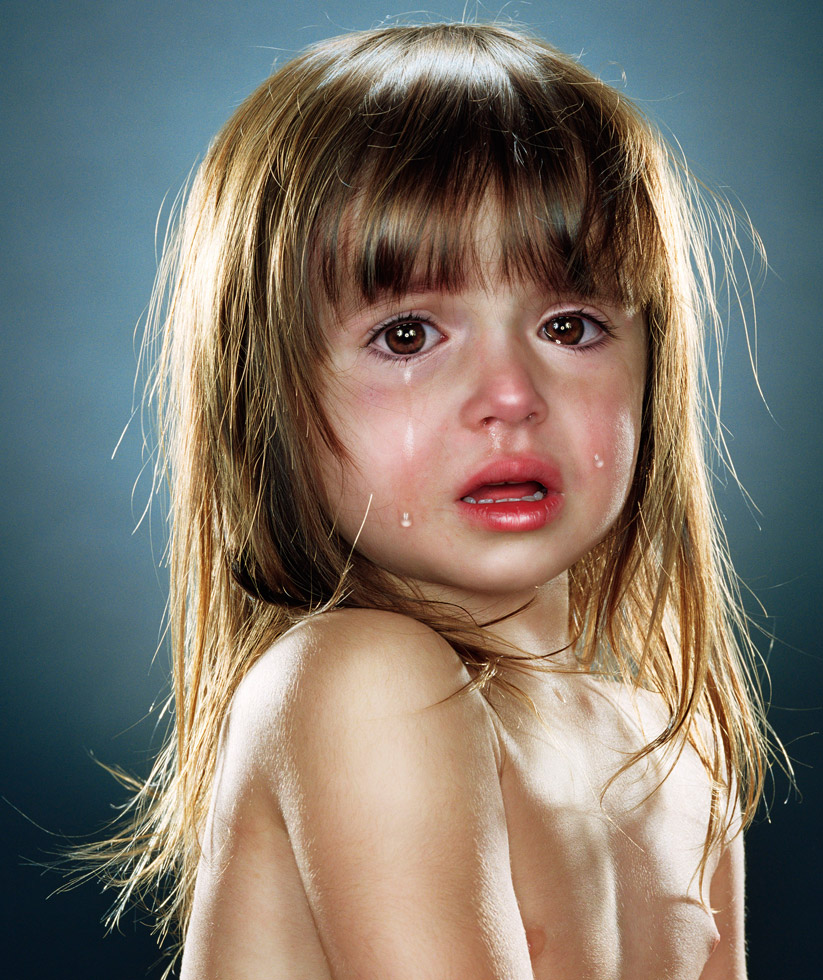 Image: Jill Greenberg, "Earth," 2005, Archival pigment print.

ClampArt is pleased to announce that Jill Greenberg's "End Times" series made the recent American Photo timeline of what mattered most in photography over the past 25 years.
From American Photo:
For our special 25th anniversary issue, we look at photographs from the past quarter century that changed our lives.

Greenberg's series "End Times" was a commentary on the politics of the Bush administration. First shown in Los Angeles in 2006, the work incited rage among some viewers and spawned a huge group of aesthetic imitators.
Jill's next exhibition at ClampArt will open February 19, 2015. This new work promises to be as groundbreaking as previous projects, though it is a noticeable departure from the portraits of humans and animals for which she is best known.
View the series "End Times"
Browse all of Jill Greenberg's work at ClampArt
Blog post by:
Keavy Handley-Byrne, Gallery Assistant