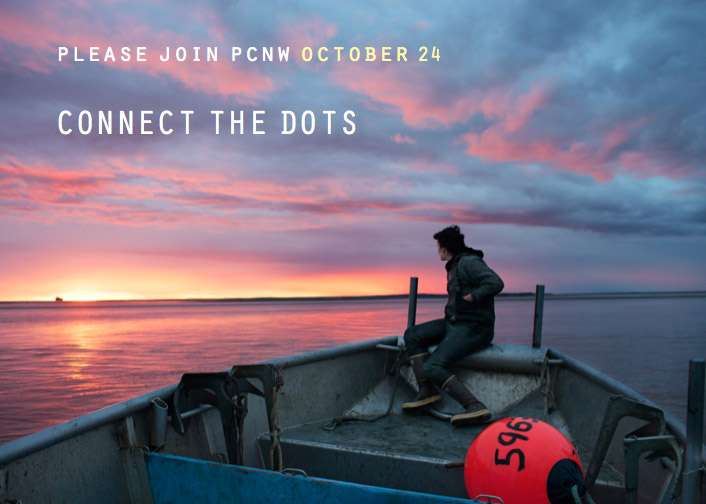 Image: Corey Arnold, "After All Night," 2012, Chromogenic print.

The Photographic Center Northwest (PCNW) benefit event "Connect The Dots" brings together those creating photography (artists) with those experiencing photography (audience), through cocktails, conversation, a plated dinner, silent and live auction, and a raise-the-paddle donation opportunity.
This year, in addition to highlighting photographers, PCNW is featuring ten photography galleries locally and nationally who are an important part of the arts ecosystem – – including ClampArt, New York City; along with G. Gibson Gallery, Seattle; MIA Gallery, Seattle; Fraenkel Gallery, San Francisco; Scott Nichols Gallery, San Francisco; Craig Krull Gallery, Los Angeles; SepiaEYE, New York City; Yossi Milo Gallery, New York City; Charles A. Hartman Fine Art, Portland; and photo-eye, Santa Fe.
ClampArt donated an archival pigment print by Henry Horenstein titled "Common Carp, Cyprinus Carpi" from the series "Animalia."
PCNW
415 Westlake Avenue, North
Seattle, WA 98109
http://pcnw.org/support/benefit/information/
Live auction and dinner:
Friday, October 24, 2014
7.30 p.m.
Blog post by:
Brian Paul Clamp, Director