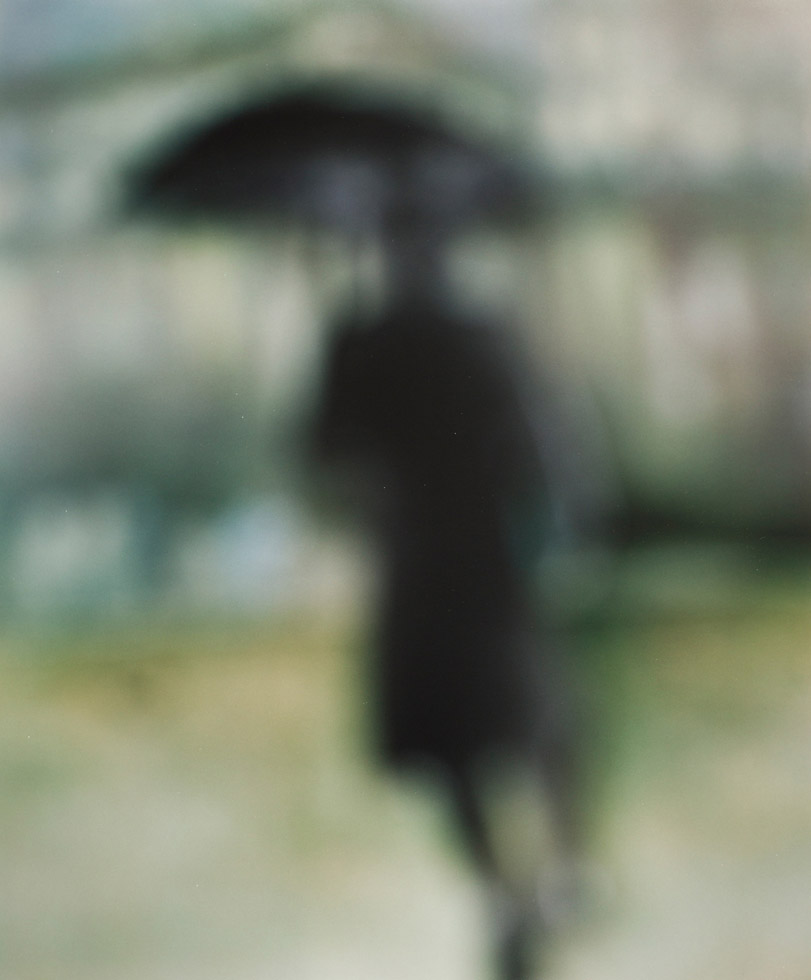 Bill Armstrong's work is featured in "The Noir Effect" at the Skirball Cultural Center in Los Angeles from October 23, 2014 – March 1, 2015.
"The Noir Effect" traces the influence of film noir into recent times, exploring how the genre has continued to impact American popular culture, art, and media.

Featuring work by artists such as Cindy Sherman, Ed Ruscha, Bill Armstrong, and David Lynch, the exhibition examines how key noir elements—stark lighting and shadows, moody characters, "hard-boiled" language, and fragmented narratives—have infiltrated contemporary film and television, graphic novels, children's books, fashion advertising, video games, and fine art.

The exhibition is organized by the Skirball Cultural Center and co-presented with the Academy of Motion Picture Arts and Sciences.
Skirball Cultural Center
2701 N. Sepulveda Boulevard
Los Angeles, CA 90049
(310) 440-4500
http://www.skirball.org/exhibitions/the-noir-effect

Browse Bill Armstrong's series, "Film Noir"
Browse all of Bill Armstrong's work at ClampArt

Blog post by:
Brian Paul Clamp, Director