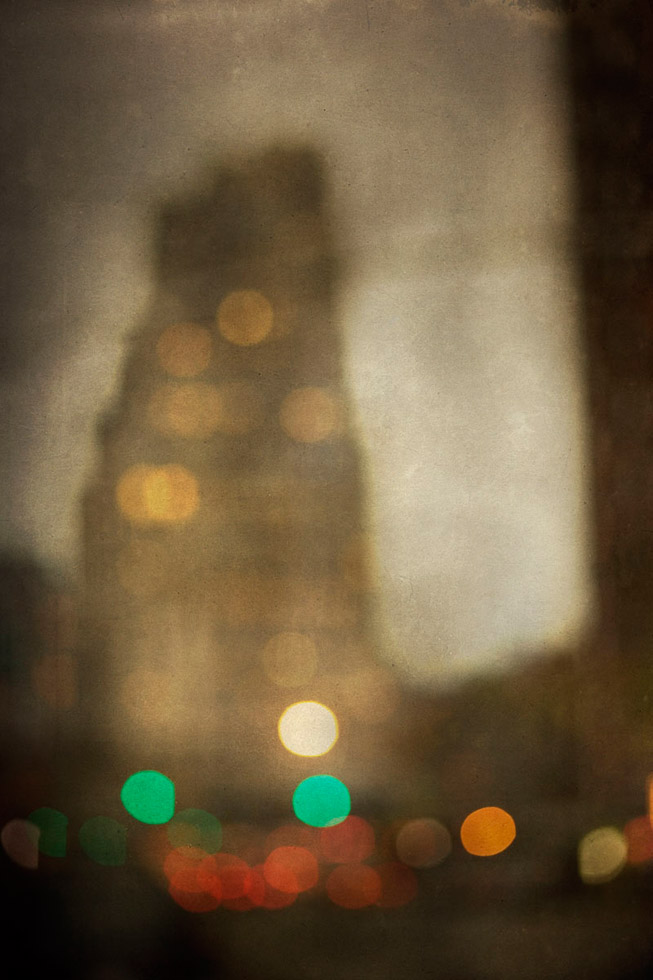 Image: Marc Yankus, "Ancient," 2008.

Marc Yankus' self-published photobook, The Point of Secret, is included in an exhibition of publications curated by Rebecca Senf for INFOCUS, the Photography Support Organization of the Phoenix Art Museum.
The purpose of the exhibition is to explore the range of ways that artists are using newly available commercial technologies in order to express themselves. A jury made up of seven industry professionals reviewed 271 submissions from 15 countries in the Americas, Europe, Asia, and Australia. The exhibition represents the 151 books they chose, as examples of the wide range of photobooks being produced today.

…In a well-crafted book, the artist considers every element of the book's design, and uses each to enhance the finished product.
The exhibition is currently on view and runs through Sunday, September 28th, 2014.
Phoenix Art Museum
Doris and John Norton Gallery for the Center for Creative Photography
1625 North Central Avenue
Phoenix, AZ 85004-1685
(602) 257-1880
For more information:
http://www.infocus-phxart.org/photobooks/
Browse Marc Yankus' work at ClampArt
Blog post by:
Keavy Handley-Byrne, Gallery Assistant