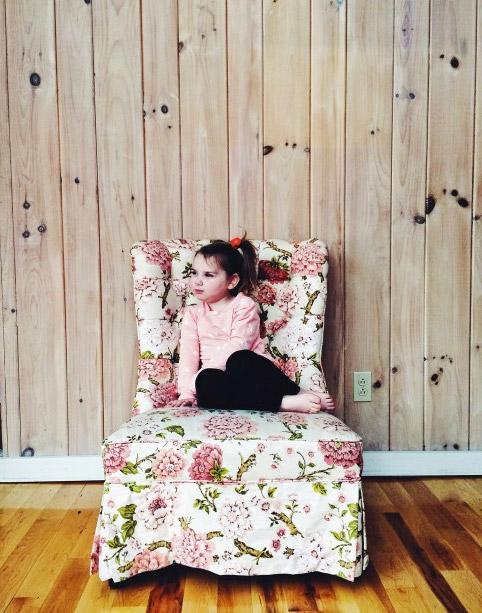 Image: Copyright Jesse Burke, "Time Out," 2013, Digital C-print.

Jesse Burke is one of twelve artists selected to participate in "Documentary: 19th Annual Photography Exhibition" (August 1 – 29, 2014) at the Photographic Center Northwest (PCNW) in Seattle.
This annual exhibition is one of the most anticipated shows in our gallery program. This year the theme is documentary and is juried by Whitney C. Johnson, the Director of Photography at "The New Yorker." A wide range of visually rich images were selected shared from artists across the world. There were 1639 images submitted with 264 photographers in the running. PCNW kindly thanks our Award Sponsors: Blurb Inc. and Glazer's Camera.
Photographic Center Northwest
900 Twelfth Avenue
Seattle, WA 98122
(206) 720-7222
For more information on the exhibition
See Jesse Burke's new series "Wild & Precious"
Browse all of Jesse Burke's work at ClampArt

Blog post by:
Brian Paul Clamp, Director