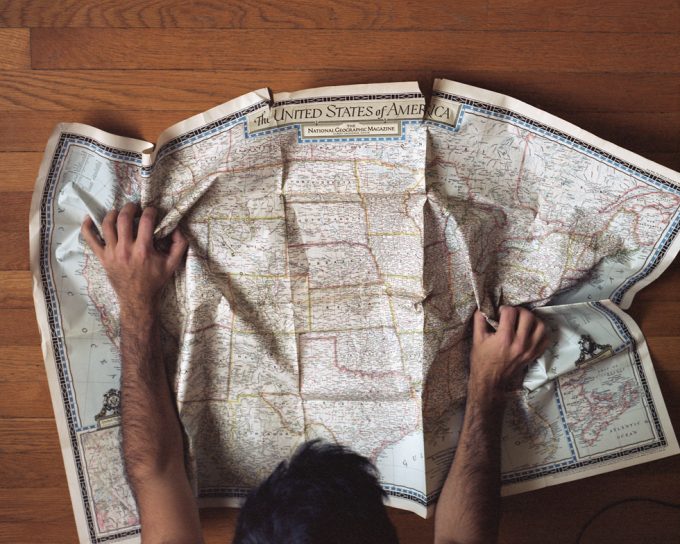 Image: Rafael Soldi, "I'm Here, You're There," 2011, Archival pigment print

Rafael Soldi's solo show of photographs will be on display at the Atelier Gallery at the Griffin Museum of Photography from July 10 – August 31, 2014:
The exhibition "Sentiment" in the Atelier Gallery is the first solo exhibition of work from the series of the same name. This show focuses on the end of an important relationship in Soldi's life, and the often painful process of rebuilding after a romance ends. Soldi writes: "Before my relationship ended suddenly, it had become a catalyst for accessing a new way of making photographs, helping me define my own identity as a man. The breakup brought dramatic change to my work and I tapped into feelings that I never knew existed within me: panic, regret, fear, and loss. This work chronicles the loss of the man I loved, and the importance of that relationship in defining my identity."
Opened in 1992, the Griffin Museum aims to promote an appreciation of photographic art and a broader understanding of its visual, emotional, and social impact.
The Griffin Museum of Photography
Atelier Gallery
67 Shore Road
Winchester, MA 01890
Opening reception:
Thursday, July 10, 2014
7.00 – 8.30 p.m.
For more information on the exhibition:
http://griffinmuseum.org/upcoming-programs.htm
Browse all of Soldi's work at ClampArt
Blog post by:
Keavy Handley-Byrne, Gallery Assistant