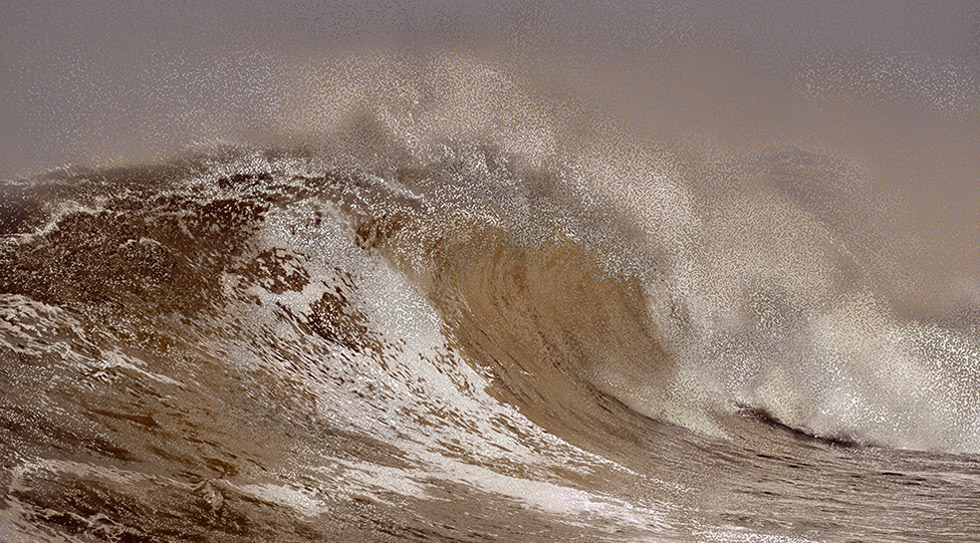 As part of the San Francisco Art Institute's Summer Symposium, "Face It: Photography, Ethics, and Identity in the Age of the Selfie," Aziz + Cucher will be panelists on Saturday, June 21st, during Session 1. The discussion will be "Building Reality: Technology and the Uncanny."
Summer at SFAI kicks off with an annual symposium addressing current topics in contemporary art and criticism. Convening artists and scholars from diverse disciplines, this year's symposium, "Face It," considers the relevance of photography in today's image-saturated world.

Social media prompts us to put ourselves on display, textually and photographically. We share ourselves with strangers and friends, perpetually documenting not only life's milestones but its quotidian moments as well. This obsession may blur—or sharpen—the lines between the authentic versus performed, enacted versus documented. The life examined becomes the life lived on screen.

The symposium will consider this contemporary condition, asking: How does social media complicate the relationship between action/event/self and image? What are the political implications and ethical obligations that arise in a world of incessant and instantaneous images? How do current art practices refract, resist, or incorporate the ubiquity of images and connectedness? What exactly does "photography" mean today?
Session 1: "Building Reality: Technology and the Uncanny"
Introduction, followed by three 15-minute presentations and a 30-minute Q&A
Panelists: Ken Goldberg; Aziz + Cucher (Guest Faculty and Artists in Residence, Low-Residency MFA in Studio Art); Alexis Hudgins
Saturday, June 21, 2014
10:45 am–12:30 pm
San Francisco Art Institute
800 Chestnut Street
San Francisco, CA
http://www.sfai.edu/summersymposium
See examples from Aziz + Cucher's series, "Synaptic Bliss"
Browse all of Aziz + Cucher's work at ClampArt

Blog post by:
Brian Paul Clamp, Director