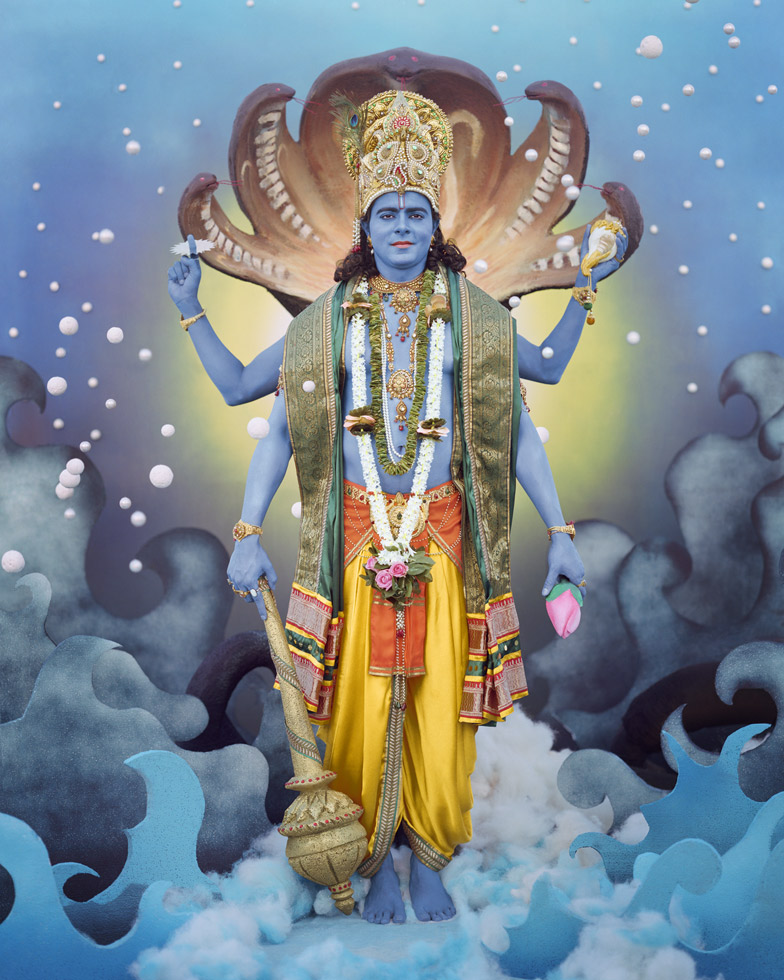 Manjari Sharma wins First Place in the prestigious Curator's Choice Award at CENTER in Santa Fe.
The judge, Malcolm Daniel, the esteemed Curator-in-Charge at the Museum of Fine Arts, Houston, wrote in his juror statement:
Manjari Sharma's "Darshan" project, which I have awarded top honors, stood out in its appearance, inspiration, intent, and technique. To me, these images hover between the traditional art they reference and something wholly inventive, between constructed fiction and "straight" photography, and between sincere spiritual expression and kitsch. "Darshan" is an ambitious and complex undertaking and was unique among the several hundred submissions reviewed.
The Choice Awards recognize outstanding photographers working in all processes and subject matter. The Awards are divided into three categories: Curator's Choice, Editor's Choice, and Gallerist's Choice. The winners receive recognition via exhibition, publication, portfolio reviews, and more.
The Choice Award winners are invited to participate in The Curve exhibition in Santa Fe, New Mexico in 2014 during the flagship event, Review Santa Fe, to maximize exposure.
Congratulations, Manjari! The award is well earned.
View the winning images on the CENTER website
See Manjari Sharma's series, "Darshan"
Browse all of Manjari Sharma's work at ClampArt
Blog post by:
Brian Paul Clamp, Director