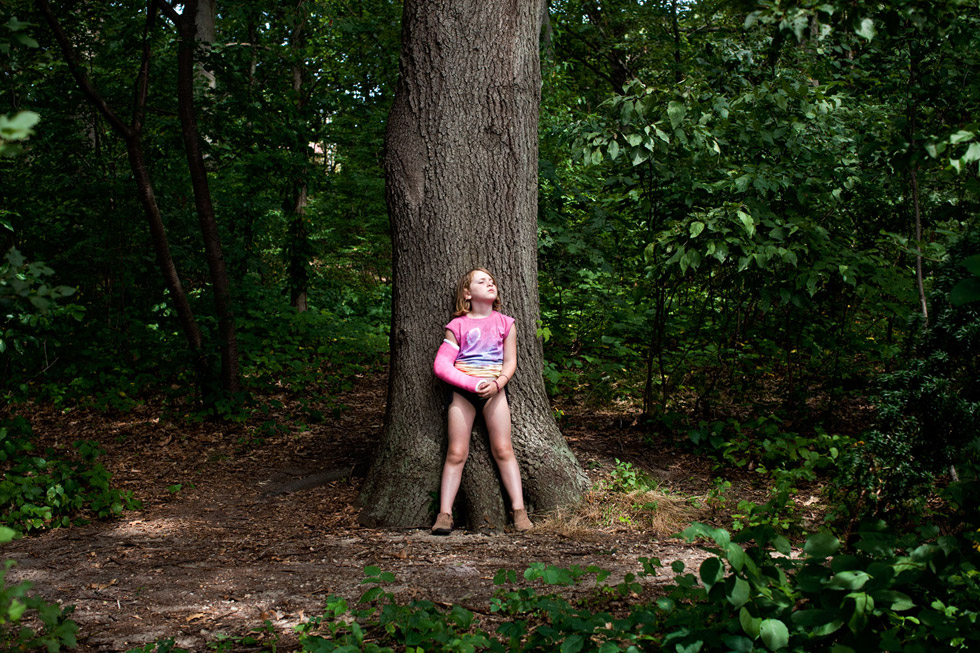 The Photographic Resource Center in Boston is participating in Flash Forward 2014. Set within the Boston cityscape, Flash Forward is a four-day photography festival (May 1-4) that offers networking events and educational programming, such as panels and lectures by respected industry professionals, indoor and outdoor exhibitions, and nightly events.
Running from April 29 – May 17, 2014, the group exhibition "Fall Back, Spring Forward" showcases the work of ten New England-based photographers. Artists were selected by Francine Weiss, Curator of the PRC at Boston University.
With its rich artistic history and photographic traditions, numerous cultural and arts institutions, innovative educators, and flourishing community of artists and thinkers, New England has long been recognized as a hub for intellectual and artistic activity. New England photographers have bravely embraced new ideas and processes while also finding inspiration in the past. Focusing on artists who are beginning their careers, as well as those who are in the midst of them, "Fall Back, Spring Forward" features a diverse array of photographic work.
Photographic Resource Center
Boston University
832 Commonwealth Avenue
Boston, Massachusetts 02215
(617) 975-0600
For more information on the exhibition
Opening reception:
Thursday, May 1, 2014
6.00 – 9.00 pm
See Jesse Burke's new series "Wild & Precious"
Browse all of Jesse Burke's work at ClampArt

Blog post by:
Brian Paul Clamp, Director