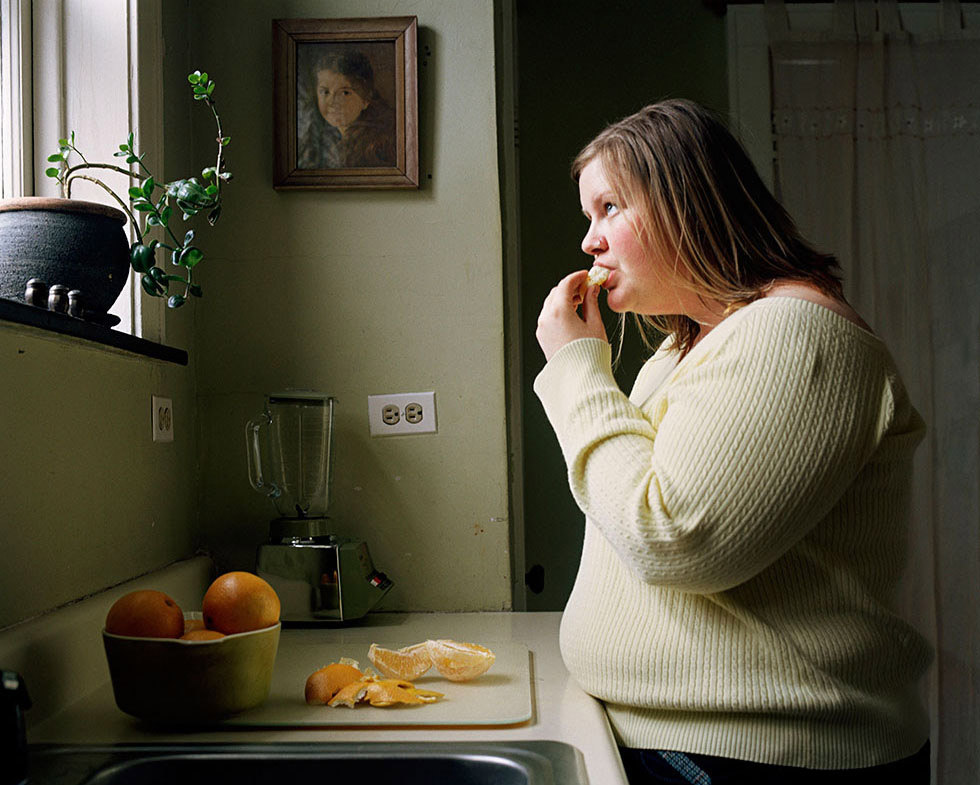 If you missed Jen Davis' fantastic talk for the MPS Digital Photography Department's i3 Lecture series at the School of Visual Arts, you can now see it online!
https://www.youtube.com/watch?v=H4_Q8IPo_xI#t=435
For the past eleven years, photographer Jen Davis has been working on an extended self portrait series that explores notions of beauty, identity, and body image. More recently, her work has opened up to include the world of men, sexual desire, and relationships.
Jen Davis' exhibition "Eleven Years" opens at ClampArt on May 22, 2014.
View Jen Davis' series "Eleven Years"
Browse all of Jen Davis' work at ClampArt

Blog post by:
Brian Paul Clamp, Director