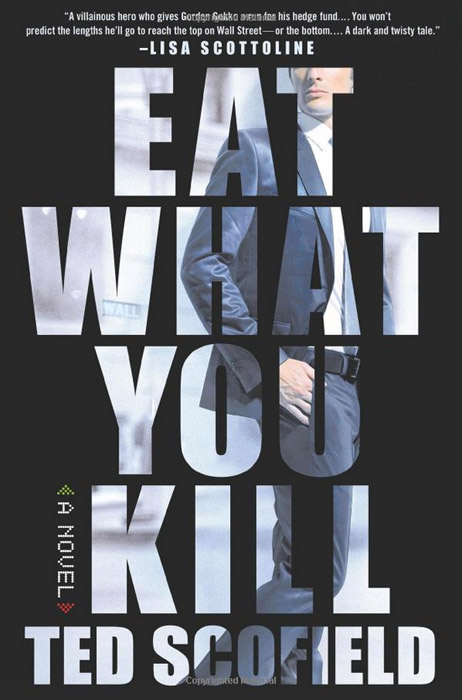 "American Psycho" meets "Wall Street" is the best way to describe Ted Scofield's debut novel, "Eat What You Kill," published by St. Martin's Press. Set in New York City, ClampArt director Brian Paul Clamp and artist Jill Greenberg pop up in the story in Chapter 52!
It is a page-turning Wall Street morality tale with a healthy dose of dark humor. By no coincidence, Ted has already sold the movie rights to the executive producer of "Wall Street" and "American Psycho."
The book is available from Amazon.com.

Blog post by:
Brian Paul Clamp, Director