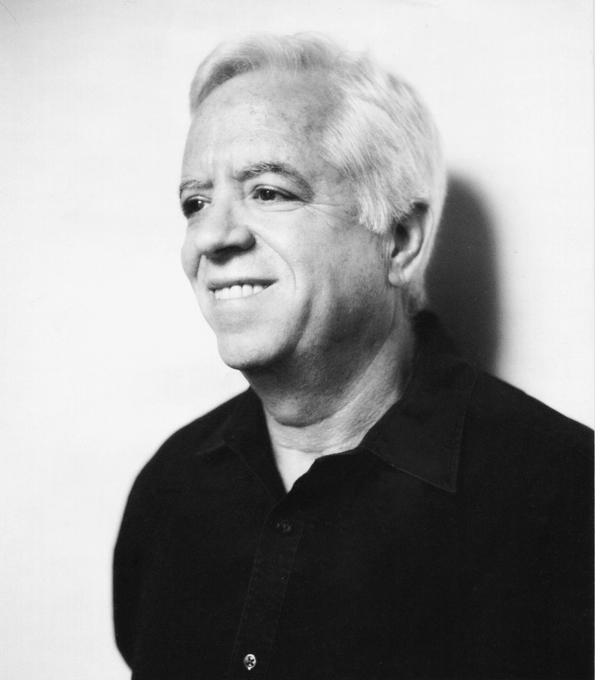 Artist and professor Henry Horenstein is the Chief Critic for the Rhode Island Sschool of Design European Honors Program (EHP) this winter/spring. This is the program that helped launch the work of photographer Francesca Woodman, illustrator David Macaulay, and many others. . .
The European Honors Program, founded in 1960, hosts highly motivated and self-directed juniors and seniors for a term of study in Rome. Housed in the Palazzetto Cenci, a 16th century palace, the EHP offers students the opportunity to study art and design within walking distance of the Vatican, Pantheon, Colosseum, and Roman Forum. The EHP is two terms of twenty-one weeks each: July-December and January-June.
The Chief Critic serves for one term (spring or fall) and is the academic authority responsible for all academic and program direction and decisions – this position is equivalent in stature to Department Head. The Chief Critic also serves as academic mentor and studio critic to the students in residence.
For more information on the program
Browse all of Henry Horenstein's work at ClampArt

Blog post by:
Brian Paul Clamp, Director