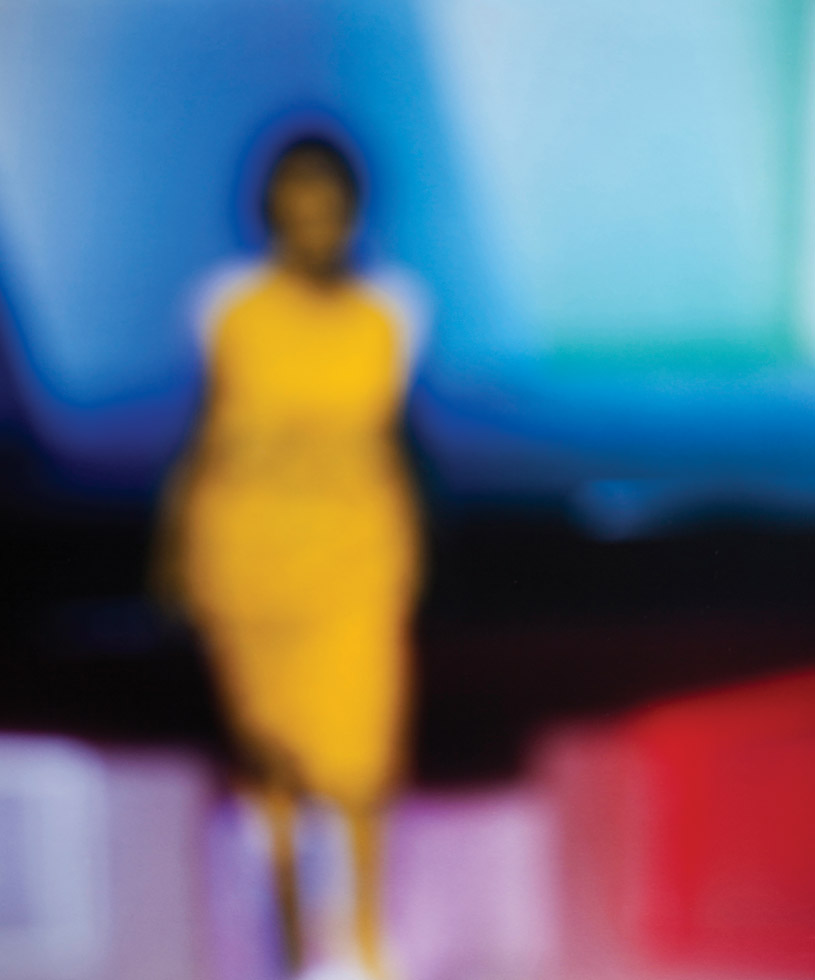 Bill Armstrong's work is featured in "ICP Faculty Exhibition: Stories in the Social Landscape" at the School of the International Center of Photography in New York City from December 14, 2013 – March 16, 2014. From the ICP website:
Within its specific borders, the photograph has the capacity to witness both the obvious and the subtle ways in which we form foundations and build beliefs. The photographic narrative—comprised of single or multiple images—can convey potent impressions about the world we live in. Whether documenting a specific community, contemplating an interpersonal relationship, or capturing the highlights of a political or historical drama as it unfolds, visual stories have been a central theme in photography since its inception.

A selection of photographs and video by the faculty at the International Center of Photography considers the diverse ways in which the photographic medium articulates ideas about people and place within the social landscape. These images have been selected from larger bodies of work; together, they acquire a new harmonic voice. Monologues become part of an exchange of individual perspectives that overlap and connect—a testament to our universal struggle to understand the human spirit through the lens of a camera.
The exhibition is curated by Karen Marshall. A reception will be hosted on Friday, January 17, 2014, from 6.00 to 8.00 p.m.

School of the International Center of Photography
1114 Avenue of the Americas at 43rd Street
New York City 10036
(212) 857.0001
http://www.icp.org/school/education-gallery
Reception:
Friday, January 17th, 2014
6.00 – 8.00 pm

View a PDF of the press release
Browse Bill Armstrong's series, "Film Noir"
Browse all of Bill Armstrong's work at ClampArt

Blog post by:
Brian Paul Clamp, Director