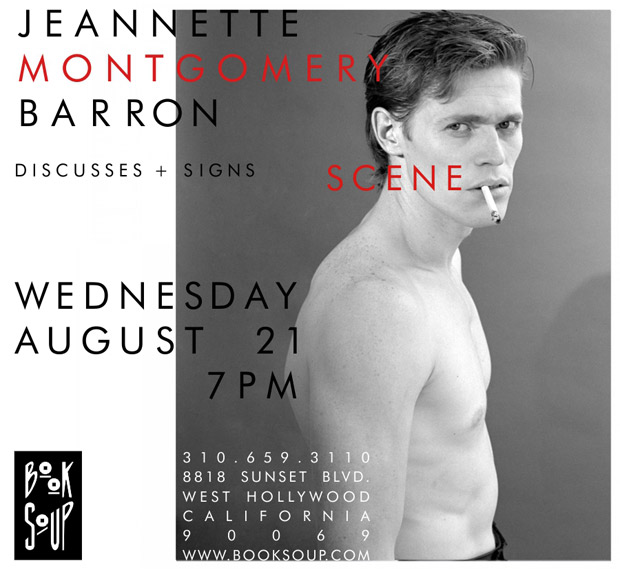 Jeannette Montgomery Barron will be discussing and signing copies of her book "Scene" at Book Soup in West Hollywood on Wednesday, August 21st, 2013.
Jeannette Montgomery Barron began taking portraits of artists in 1982, starting with Francesco Clemente. From there she photographed other such notable artists as Andy Warhol, Dennis Hopper, Jean-Michel Basquiat, and William Burroughs.
Copies of "Scene" are also available from ClampArt for $40 + shipping.
Browse Jeannette Montgomery Barron's series, "Portraits from the 1980s"
Browse all of Jeannette Montgomery Barron's work at ClampArt

Blog post by:
Julie Grahame, Associate Director