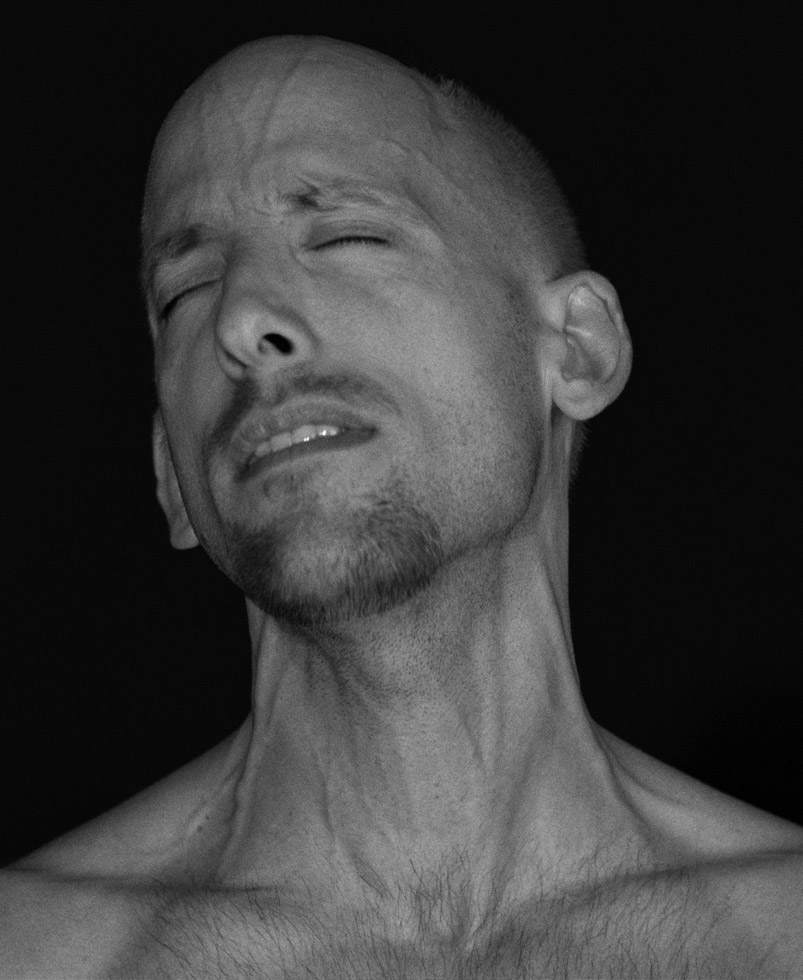 Two photographs from Frank Yamrus' series, "Rapture," are included in "Face Value" at The Kinsey Institue, April 12 – August 20, 2013:
"Face Value: Portraits from The Kinsey Institute" explores the various ways that artists utilize the portrait. This exhibition in the main gallery includes contemporary and vintage photographs, as well as painting, prints, and sculpture.

Other artists in the exhibit include Boris Artzybasheff, Herbert Ascherman, Andrey Avinoff, John Bentham, Niki Berg, Richard A. Davis, František Drtikol, Niki Grangruth & James Kinser, Michael Grecco, Chas Ray Krider, George Platt Lynes, Kristin Lyseggen, Chloé Meynier, Michael Miksche, Arnold Newman, Dianora Niccolini, Erwin Olaf, Irving Penn, Pierre et Gilles, Ivan Pinkava, Len Prince, Herb Ritts, Gavin Laurence Rouille, Michael Shindler, Sarah Sudhoff, Ryudai Takano, J.D. Talasek, Eric Trefelner, Doris Ulmann, Shen Wei, Joel-Peter Witkin, and Frank Yamrus.
Frank Yamrus' entire series, "Rapture," is part of The Kinsey Institute's permanent collection.

The Kinsey Institute
Morrison Hall
Indiana University
1165 East Third Street
Bloomington, Indiana

For more information on the exhibition:
http://www.kinseyinstitute.org/services/images/gallery/face-value.jpg
See Frank Yamrus' series, "Rapture"
Browse all of Frank Yanrus' work at ClampArt

Blog post by:
Brian Paul Clamp, Director