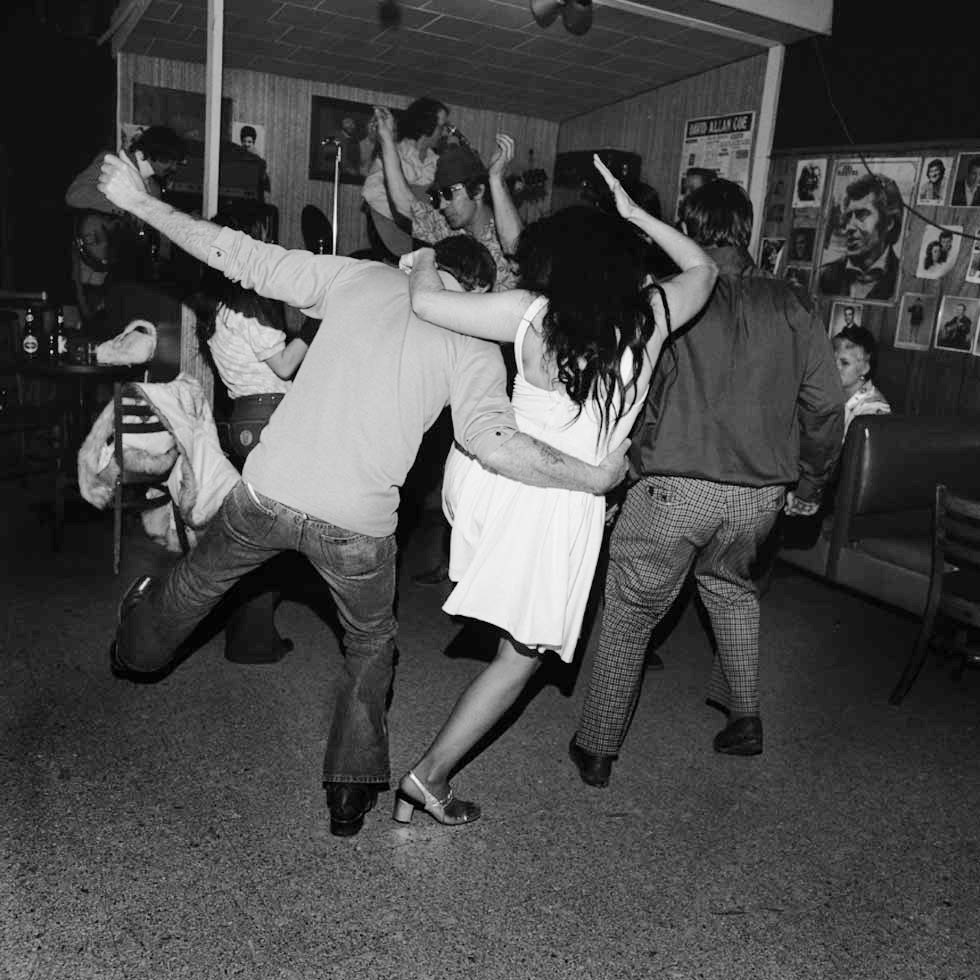 "Henry Horenstein: Honky Tonk" opens at the Rayko Photo Center on Thursday, May 30, 2013.
Rayko Photo Center
428 Third Street
San Francisco, CA 94107
Forty years after he began documenting the country music scene in and around Nashville, Henry Horenstein's deep love for the music and its people continues. Having spent a lifetime around performers and fans, he has been granted access to the high-glamour backstage at the Grand Ole Opry in its heyday as well as the rough-and-tumble dive bars and family-friendly festivals. Spanning from 1972-2011, Horenstein's photographs featured in his book "Honky Tonk" capture the irrepressible spirit of an American institution as it has evolved over the years. Familiar stars including Dolly Parton, Jerry Lee Lewis, Waylon Jennings, Tex Ritter, Ralph Stanley, and Tammy Wynette are seen here alongside the familiar venues and enthusiastic fans that sustained them. Horenstein's photographs and the latest edition of his book are as evocative and irresistible as the music itself.
For more information on the exhibition:
https://carlos-arrieta-clvo.squarespace.com/current-show-b/horenstein-center-ccsfE
See Horenstein's series, "Honky Tonk"
Browse all of Horenstein's work at ClampArt

Blog post by:
Brian Paul Clamp, Director