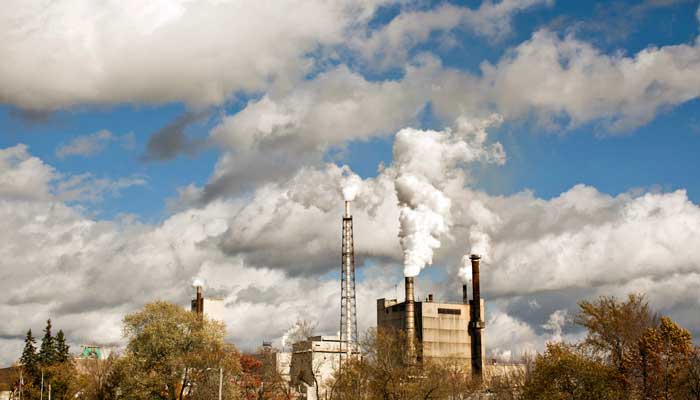 From Simone Solondz's piece on Jesse Burke and his April 2nd lecture at the Rhode Island School of Design:
"Daddy, is this where they make clouds?"

At the Photography department's T.C. Colley lecture on April 2, alumnus and adjunct faculty member Jesse Burke MFA 05 PH recalled how his young daughter, Clover – who delighted the audience by accompanying him to the talk – opened his eyes to her vision of the world. The two were on one of their father-and-daughter road trips at the time, and Burke had recently come to the surprising realization that he didn't need to separate his family life from his work life – that photos of his daughter had a place in his art.

At the lecture, Burke showed photographs from "Intertidal," "Blind," and "Wild + Precious" – his three main bodies of work – and explained to the large gathering of photography enthusiasts how one series led to the next. "Intertidal" focuses on male identity, featuring images conceived to show the wide range of sensibilities inside each of the men in his personal life, from the hypermasculine to the feminine.
To see the original article:
http://www.risd.edu/about/news/photography-lecture-series-13/
Browse all of Jesse Burke's work at ClampArt

Blog post by:
Brian Paul Clamp, Director