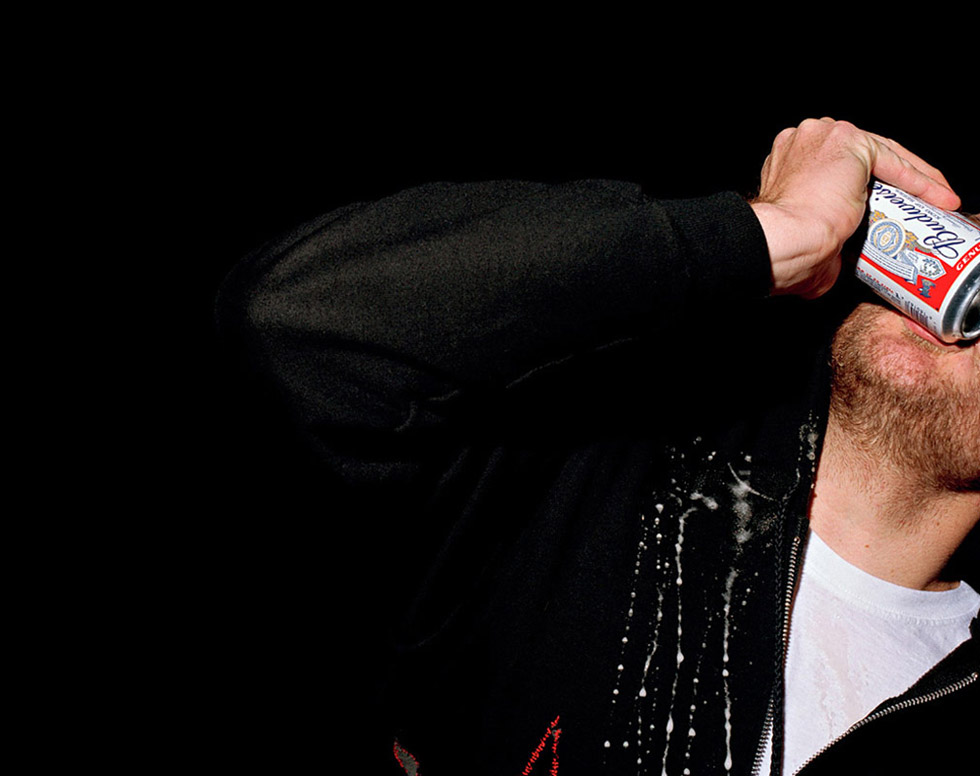 Jesse Burke's work will be featured in a solo exhibition titled, "High Life," at the Carol Schlosberg Alumni Gallery at Montserrat College of Art in Beverly, Massachusetts, January 7 – February 9, 2013:
"Montserrat College of Art presents a solo exhibition of Jesse Burke's photographs in the Carol Schlosberg Alumni Gallery. Through lush colors and implied narrative, Burke photographs the natural world, the people, pets and objects who are a part of his life. Burke investigates human connectedness to nature, self and with each other.

Whether family members or friends, Burke explores the fragility and vulnerability of others, ultimately creating a decentralized self portrait of himself. By capturing physical, emotional or metaphorically hardships in a photograph Burke evokes empathy from the viewer. Prompting the audience to project compassion, understanding and triumph onto the subjects in his work.
For more information on the exhibition:
http://www.montserrat.edu/galleries/schlosberg/
Browse Jesse Burke's series, "Intertidal"
Browse all of Jesse Burke's work at ClampArt

Blog post by:
Brian Paul Clamp, Director