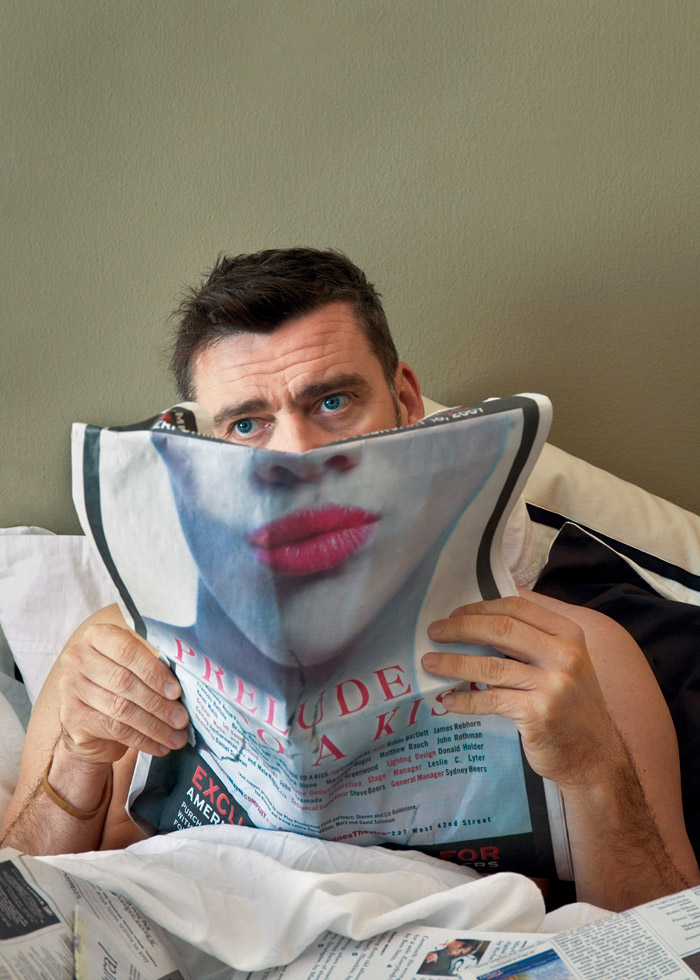 9.00 a.m.
Frank Yamrus discusses his photography project and book "I Feel Lucky." In his talk he will touch on his process for building and securing gallery representation and his marketing strategies.
9:30 – 11.00 a.m.
Frank Yamrus and Blake Fitch discuss how to build successful professional relationships in the fine art photography world. Admission $10.
11.00 a.m. – 12.00 p.m.
Yamrus and Fitch perform individual portfolio reviews (limited to 5 photographers with photography portfolios). Space is secured in advanced by RSVP to 781-729-1158. Admission $20.
For more information:
http://www.griffinmuseum.org/blog/event/curator-in-residence-program/
Browse all of Frank Yamrus' work at ClampArt
Browse all of Blake Fitch's work at ClampArt

Blog post by:
Brian Paul Clamp, Director