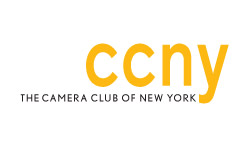 Henry Horenstein will discuss his classic work, "Honky Tonk," which is being reissued this month as a monograph from WW Norton & Company with prints currently on exhibition at ClampArt. Also shown will be portions of a documentary about Horenstein's career over the last 40 years, which is being produced by John Spellos of Anthropy Arts, and features interviews with Allen Frame, Nan Goldin, and others.
The Camera Club of New York
The Arts Building
336 West 37th Street, Suite 206
New York City
Friday, October 5th
7.00 – 9.00 p.m.
For more information:
http://www.cameraclubny.org/conversations_horenstein.html
Browse all of Henry Horenstein's work at ClampArt

Blog post by:
Brian Paul Clamp, Director