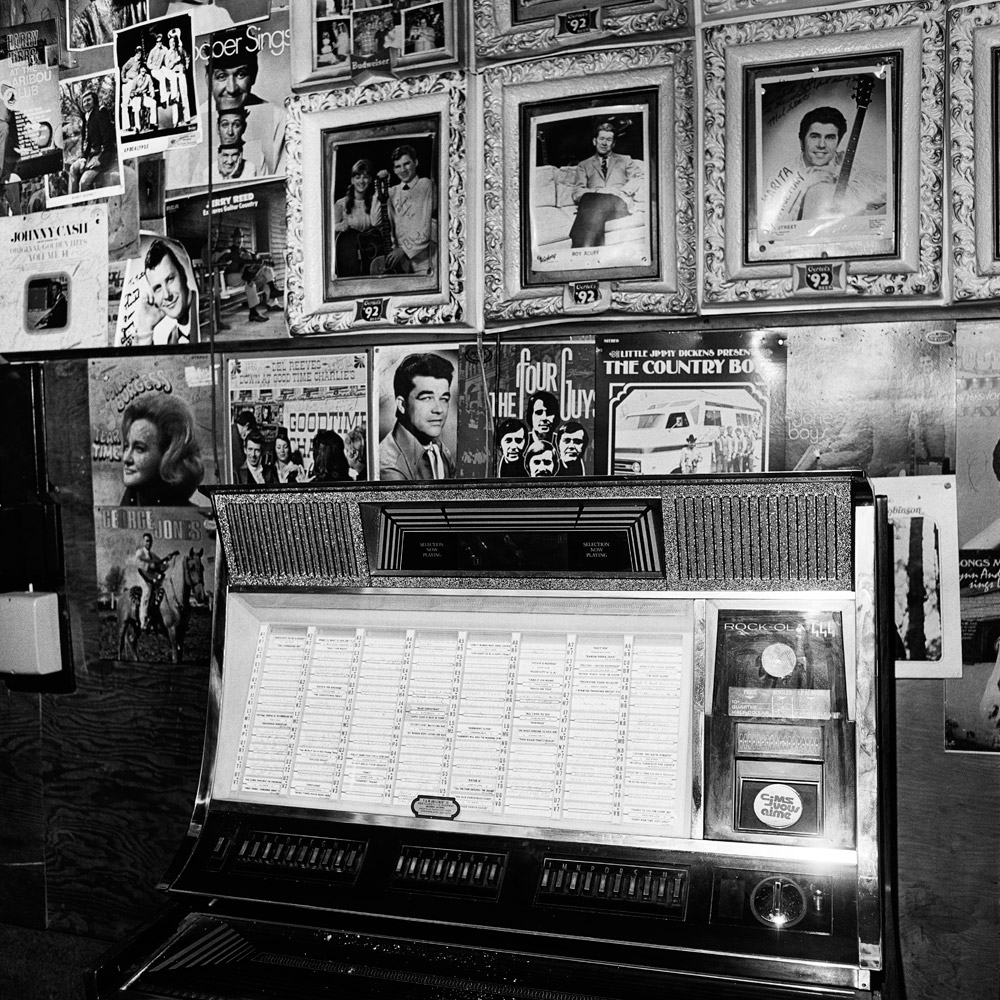 Eighteen prints by Henry Horenstein are included in "Clubs, Joints and Honky-Tonks" at the Norton Museum of Art in West Palm Beach, Florida. Curated by Tim Wride, the exhibition features work by photographers who have immersed themselves in the places, spaces, and energy of concerts, shows, and spontaneous live performances.
For more information:
http://www.norton.org/index.cfm?fuseaction=exhibitions.details&content_id=437
Also look for Horenstein's upcoming exhibition at ClampArt in September to coincide with the second edition of his book, "Honky Tonk: Portraits of American Music" from W.W. Norton and Company (Hardcover, 144 pages, 10 x 10.4 inches). $50 + shipping.

Blog post by:
Brian Paul Clamp, Director