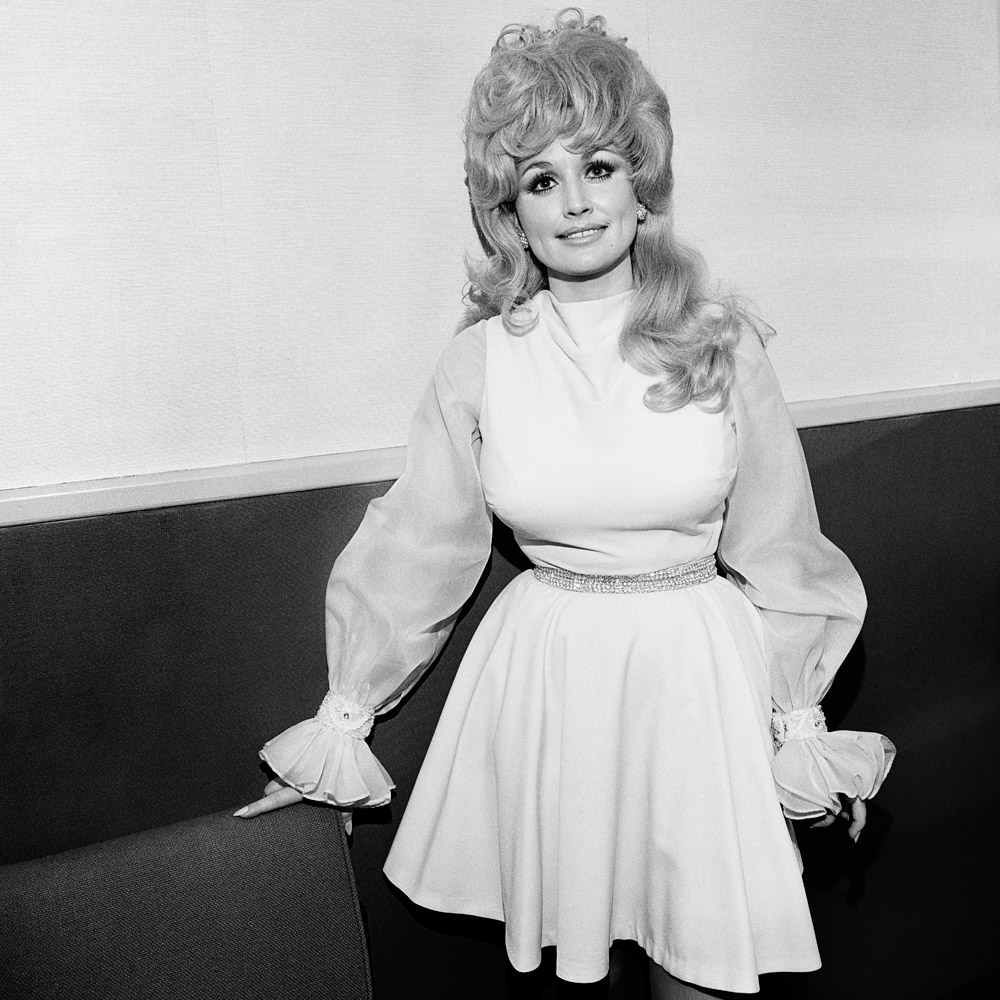 Image: Copyright Henry Horenstein, "Dolly Parton," Symphony Hall, Boston, Massachusetts, 1972, Gelatin silver print.

"Henry Horenstein: Honky Tonk" opens at the Purdue University Galleries on Tuesday, March 11, 2014, and runs through April 26, 2014.
Purdue University Galleries
Yue-Kong Pao Hall of Visual and Performing Arts
552 West Wood Street
West Lafayette, IN 47907-2002
Artist talk with reception to follow:
Wednesday, April 16, 2014
3.30 – 4.30 p.m.
"Honky Tonk" is a collection of photographs taken between 1968 and 2010 that documents the changing world of country music and its fans. Shot in bars, music ranches and famous venues like Nashville's Ryman Auditorium, Horenstein not only shows us the performers on stage, but also the dedication and love the fans have for the performers and the music. Horenstein began this project at a time when he saw the world of country music changing and wanted to capture it as it was before it turned into the big business that it is today.
For more information on the exhibition:
http://www.cla.purdue.edu/vpa/galleries/exhibitions/13-14/Honky%20Tonk.html
See Horenstein's series "Honky Tonk"
Browse all of Horenstein's work at ClampArt

Blog post by:
Brian Paul Clamp, Director